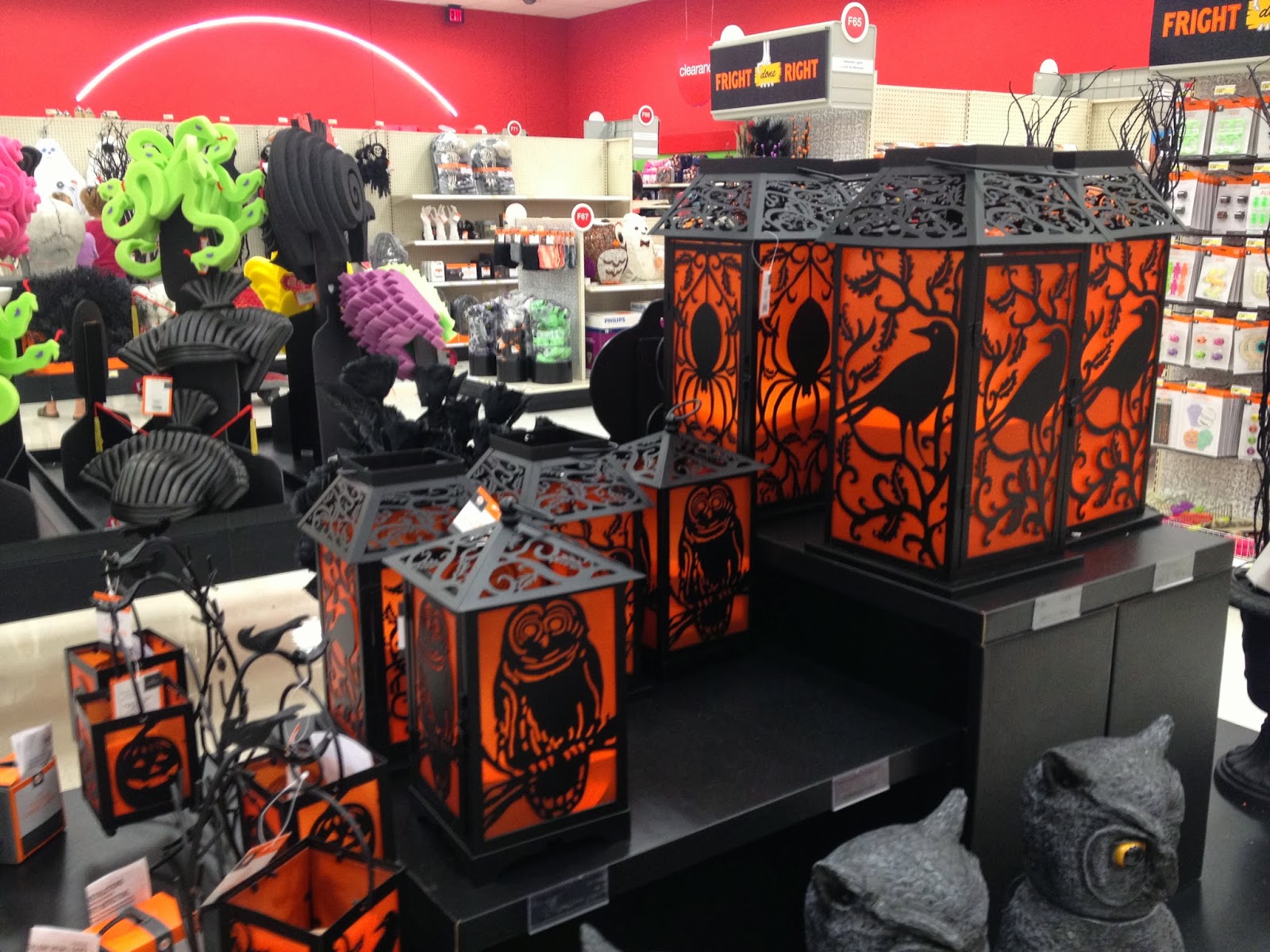 If you were waiting for Halloween items at Target Canada to be further reduced then don't wait any longer because all Halloween clearance is now 90% off! There likely won't be any chocolate left, but at some locations, the usual leftovers like gummy candy and suckers remain. There are also baking items, plenty of pet costumes, novelty items, and string lights.
The Jamie Oliver line of food items are also on clearance, ranging from 30% – 50% off, including pasta, pasta sauce, olive oil, and balsamic vinegar. Old El Paso soft taco kits in the older packaging without the new Pepsi coupon, are now 70%, and selling for only $1.20. Toddler pajama sets for boys and girls are also anywhere from 30%-70% off, and there is also a fair amount of clearance in the intimates department.
Click here to find a Target Canada location near you.