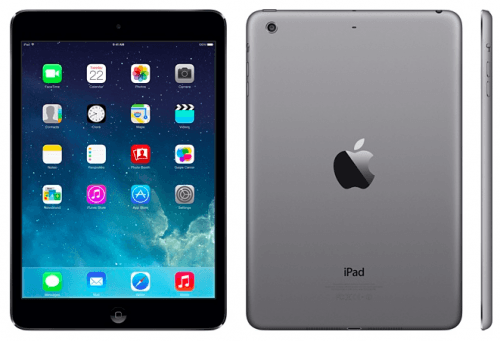 We were all sad to learn that Target Canada would be closing their doors for us Canadian shoppers, but as sad as we are to learn about the passing of this great retailer, we can still salvage a bit of excitement for the offers they will be having on their liquidated stock. Namely, the current offer they are having on the iPad Mini 2 with Retina Screen (16GB), which as of Friday will be on sale for just $279 – arguably the lowest price this piece of Apple technology has ever been at.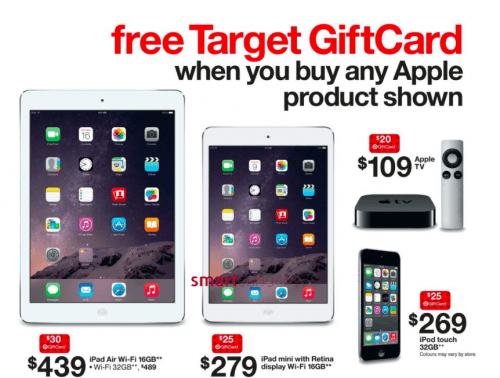 In addition to cashing in on this iPad Mini 2 at such a low price, you will also receive a $25 Target Gift Card, that you had better use quickly since the stores will soon be packing up and moving back south.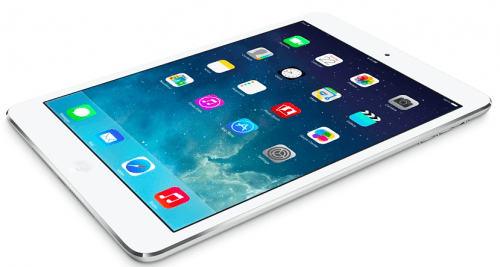 You can check out some more of the deals that will be available this week at Target in their flyer, which will also help you in advance to use up your $25 gift card  if you do decide to purchase the iPad mini 2 with Retina screen.
Some of the deals that I found in the Target flyer that would be good to fill up your gift card with included:
DVDs for $10, including The Wolf of Wall Street and Dawn of the Planet of the Apes
select Astro and Source yogurt 2 for $5
Perrier 10-pk. 250ml sparkling water for $4.99
Full Room Essentials microfibre sheet set, now $16 (was $19.99)
34″ square folding table, now just $20 (was $29)
Crock-Pot 4-qt. slow cooker, now $19.99 (was $27.99)
25% off iPad Survivor and iPad mini cases