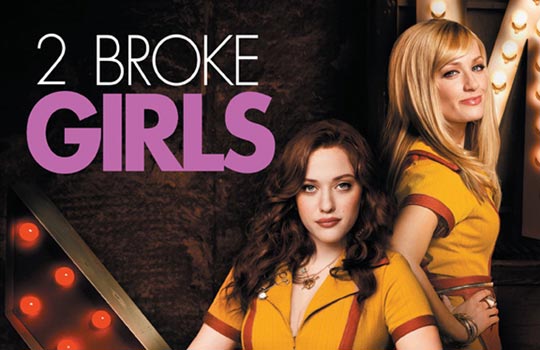 Some of you may be racing off to Target Canada this weekend to have a look for some of the fantastic clearance deals we have been letting you know about. While you are there you may want to have a look for these! Thank you to forum member ShwaGirl for posting about these finds. Two Broke Girls Season 3, and Two And A Half Men Season 11 on DVD, are currently on Temporary Price Cut for just $5.38, regular $29.99 each. If you recall, just before Christmas, the register receipt coupon was for $2 off the purchase of any DVD or Blu-ray.  If you have this coupon be sure to use it and pay only $3.38 for each of these.
I am unsure when the Temporary Price Cuts ends, but the $2 DVD/Blu-ray coupon is valid until January the 13th, 2015. Also, Temporary Price Cuts may vary by store, so you may find these titles or different ones at this price.
Click here to find a Target Canada location near you.