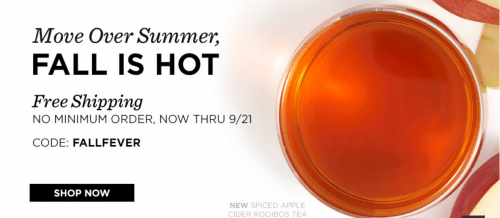 The temperatures are beginning to cool, and it's the perfect time of year to sit back and relax with a warm cup of tea. Luckily, Teavana Canada has some great offers on right now that will help you save on your purchase of great teas! Head online and check out Teavana's clearance section and you could find some amazing deals on teas and accessories for up to 75% off the original price! Not only that, but you can enjoy free shipping on all orders with no minimum using the promo code FALLFEVER at checkout!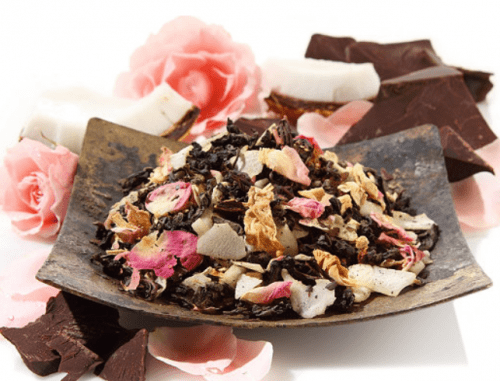 The clearance section at Teavana has some amazing deals on delicious looking teas as well as accessories for up to 75% off the original price. This Slimful Chocolate Decadence Oolong Tea normally sells for $11USD for 2oz, but you can purchase 2oz now for only $2.75USD! This oolong blend is a luxurious mix of creamy toasted coconut, and chocolate flavors inspired by a warm Hawaiian chocolate cake. Hints of pink rose petals in this tea add a romantic icing to this guilt-free tea!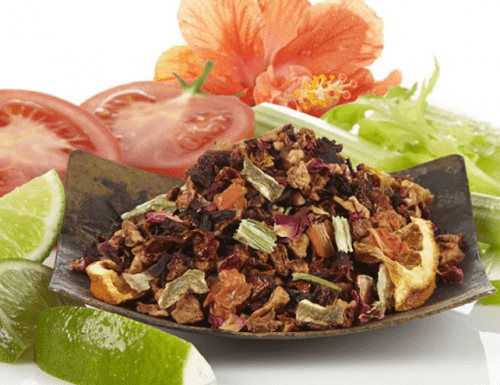 Teavana also sells quite a few interesting tea blends like this Tomato Lime Cocktail Herbal Tea. Originally sold for $8USD per 2oz, you can now purchase it for $2USD per 2oz! This herbal tea is inspired by the brunch time favourite cocktail, the Bloody Mary. It features rich and sweet sun dried tomato, celery, beetroot, carrot, apple, plum and raisins with a kick of chili, lime, orange and cinnamon that will be sure to make this tea your new brunch time favourite drink.
These offers are on for a limited time only, or while supplies last. Enter the code FALLFEVER to get free shipping on your order with no minimum. This promo code is valid until 11:59pm on September 21, 2015.
Click here to begin shopping online at Teavana Canada.