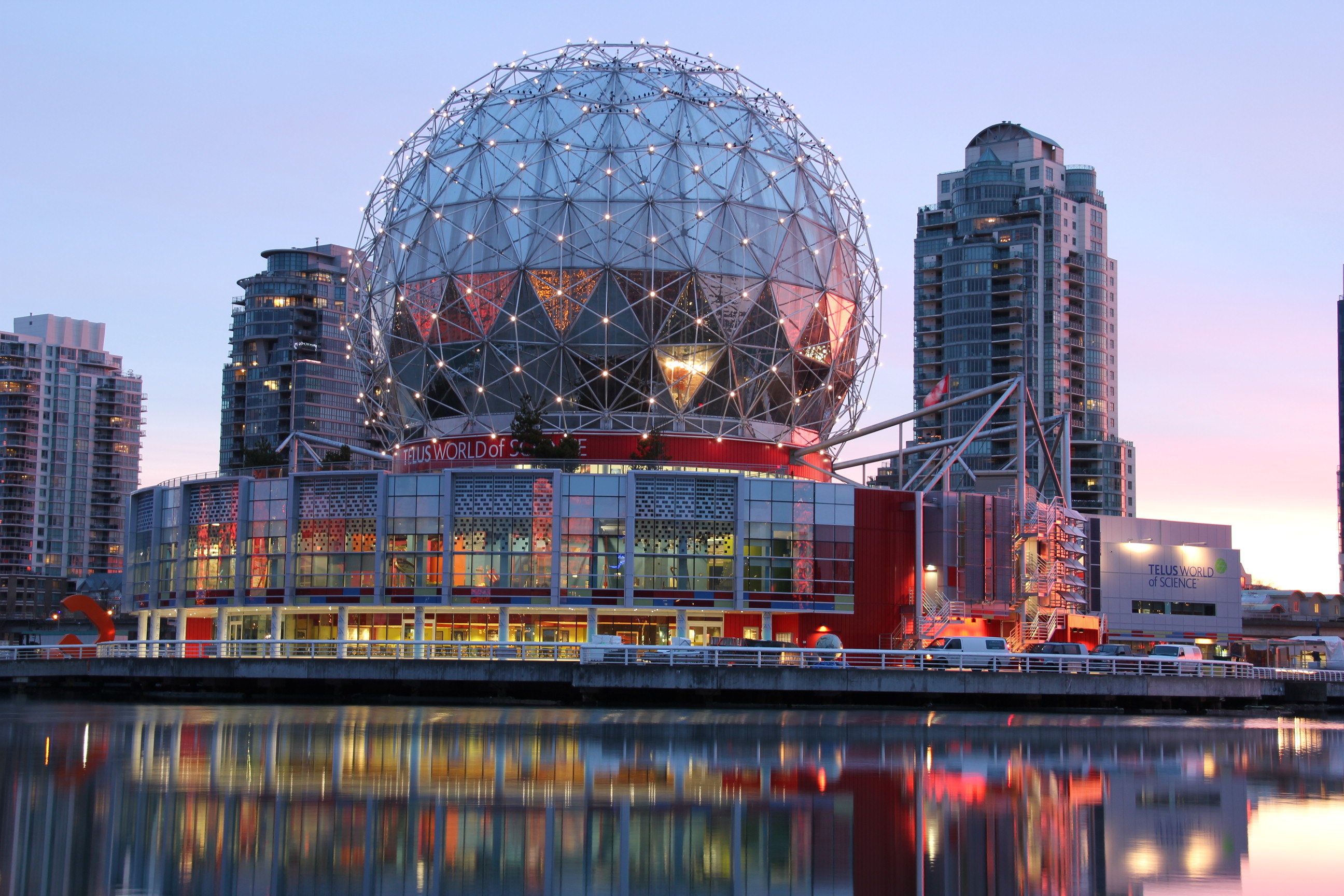 If you're looking for something fun and educational to do today, visit Vancouver's Telus World of Science and receive free admission courtesy of BC Hydro. From 10am to 6pm today on Sunday September 27th, Free Day attendees can take in live science shows, cool demonstrations, activities and the opportunity to meet people working in the science and technology communities.
The Science World Science Festival runs until October 27th but Free Day is today only! With general adult admission usually charged at $22.50, this special day is not to be missed!
Click here to learn more about this FREE offer and the monthlong Science Festival.