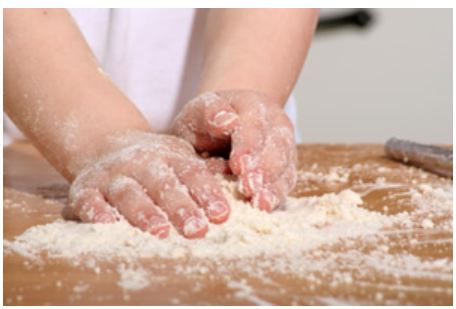 Manzervite has posted this interesting offer on the forum.
All you have to do is mail in 7 UPC's from Tenderflake products and you will receive a kids chef coat for free.  The coat has a retail value of $30.  I wont be participating in this offer, it would take me years to collect 7 UPC's.
Shipping and handling is applicable and ranges from $3.80 to $9.94 depending on what province your reside in.