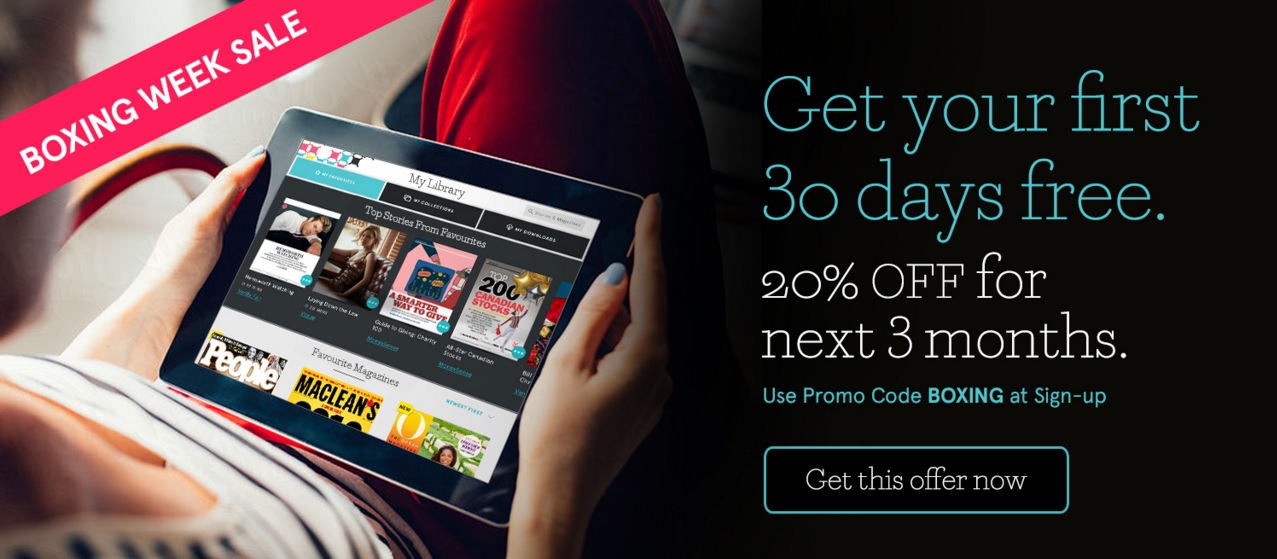 As part of Texture by Next Issue's Boxing Week Sale, you can get your first 30 days FREE, plus 20% off for the next 3 months of subscription to Texture, just use promo code BOXING at sign-up. Texture can connect you to dynamic stories, chosen just for you. Dive in deeper to discover the best in food, sports, fashion, entertainment and news. This new, more personalized experience adds so much depth, we decided to change our name. Add Texture to your life and discover layers of rich stories, tailored to you. Choose between 2 subscriptions that is best suited for you.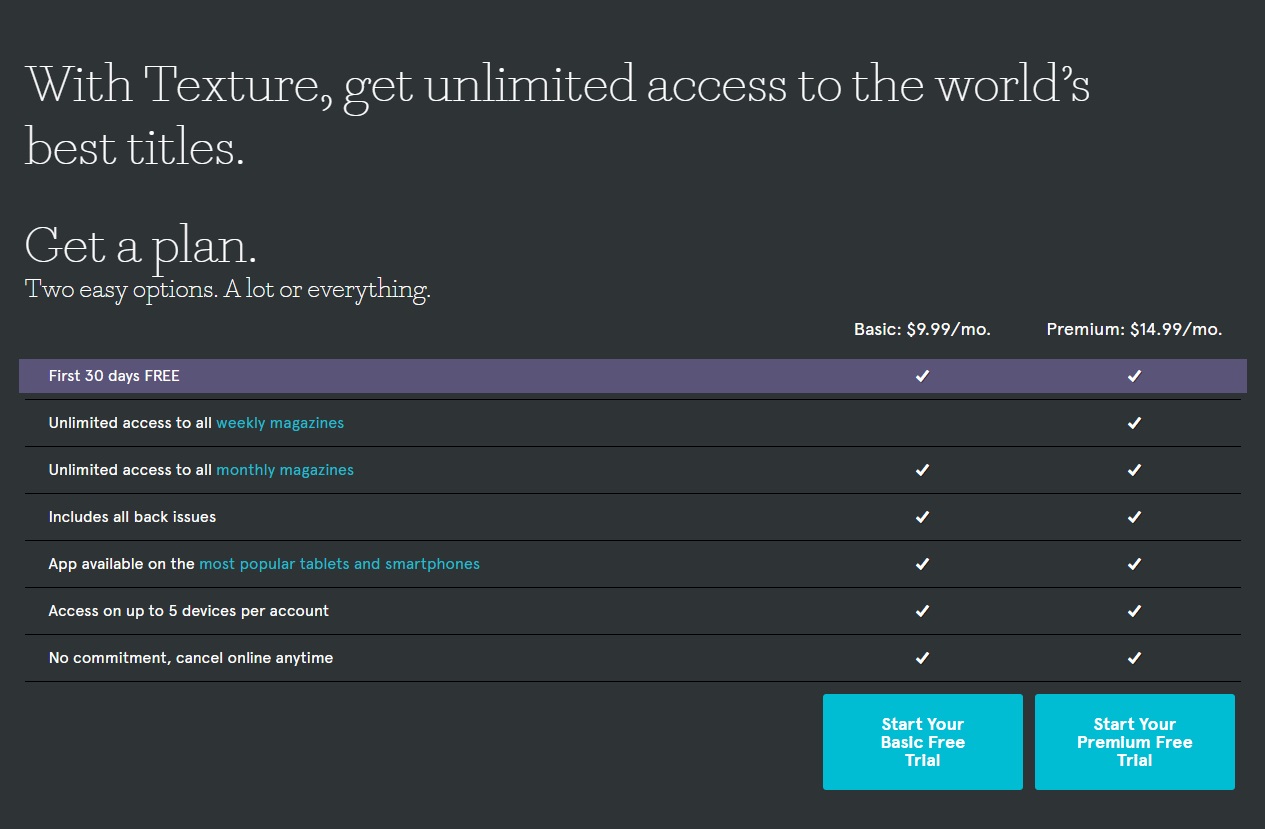 For a limited time you can get the Basic subscription for just $7.99 per month for the next 3 months, or the Premium subscription for just $11.99 per month. With Texture, you can access your favourite titles wherever you go. Download from over 150 titles when you're online and read them anytime, anywhere. You can always set up automatic downloads so they're always ready when you are.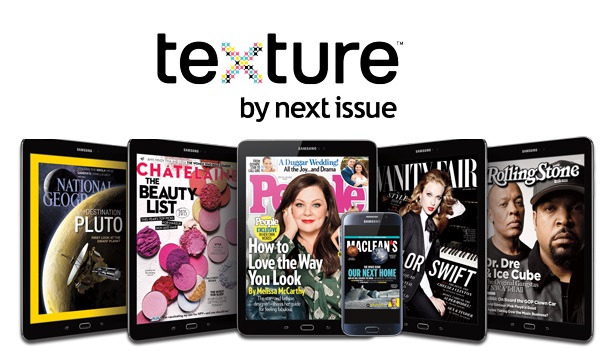 Click here to sign up with Texture by Next Issue!