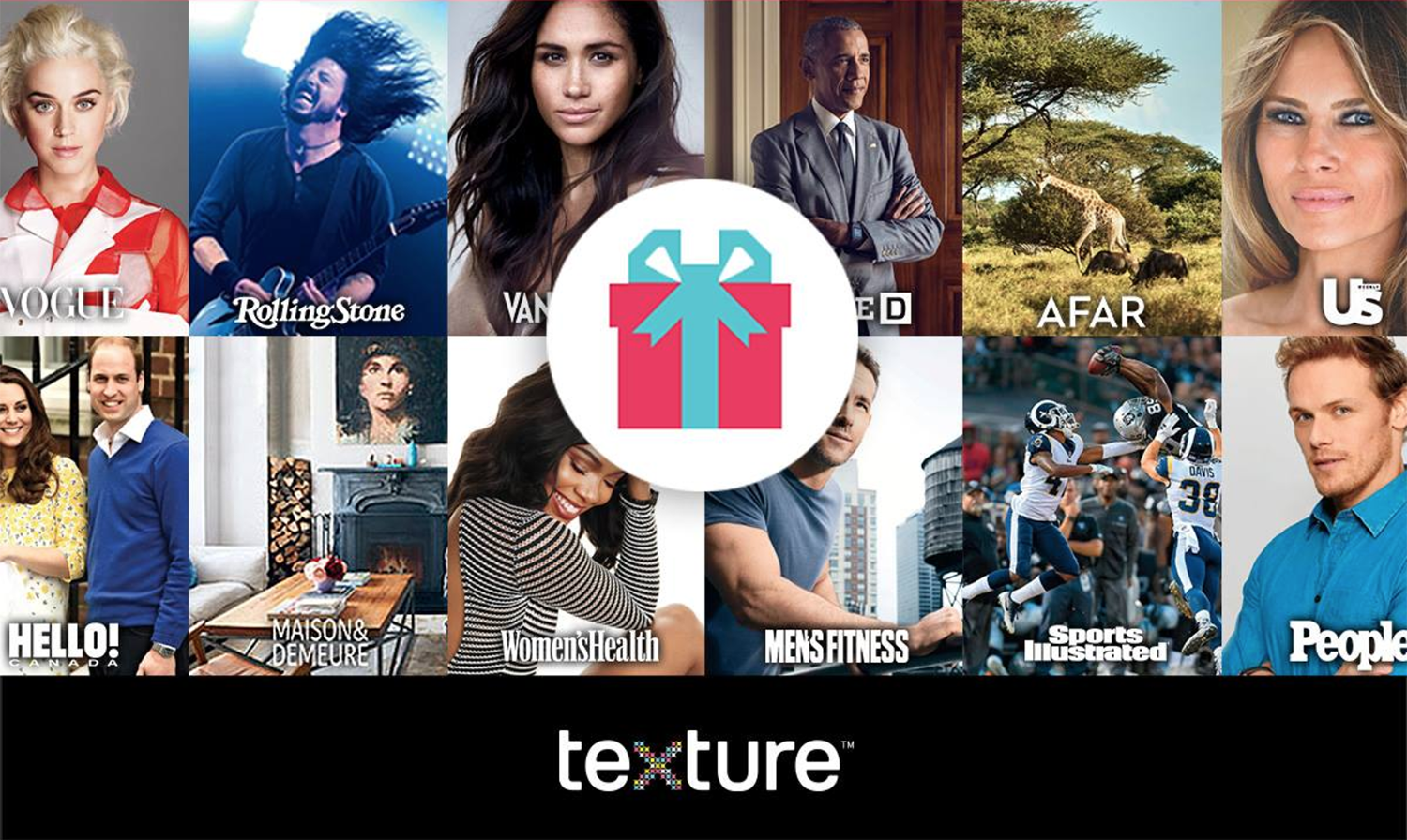 If you missed out on Texture Canada's Black Friday deals then you'll be glad to hear that they have a new and equally good deal starting today! Subscribe today and get your first 4 months for only $15! With Texture you can get easy access to over 200 magazines on your electronic devices. Texture provides you with:
Unlimited access to all weekly magazines
Unlimited access to all monthly magazines
All back issues
App available on the most popular tablets and smartphones
Access on up to 5 devices per account
No commitment, cancel online anytime
This deal ends on December 1 2017 at 11:59pm EST.