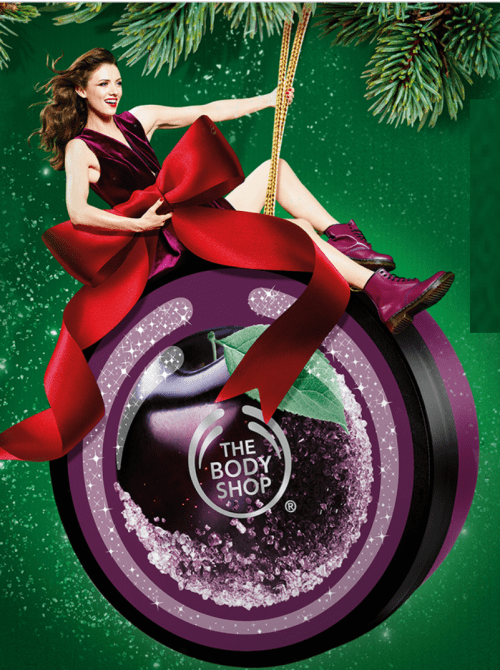 The Body Shop Canada has some new deals available online! Head online to The Body Shop and you can save 50% off bath & body products! If you're looking for some great ideas for holiday gifts, you may want to take advantage of this offer as there are a variety of amazing products available that anyone would be happy to receive!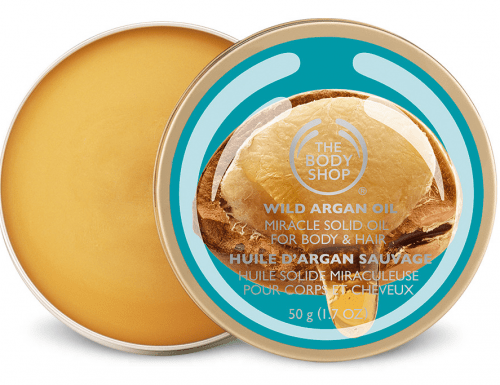 Argan oil is a popular item for both your hair and body, as magazines, television shows and blogs everywhere seem to rave about its moisturizing properties. The Body Shop has expanded their line of Argan oil products, meaning that you can save 50% off newer products like this Wild Argan Oil Miracle Solid Oil For Body & Hair! It normally sells for $14, but you can purchase it now for only $7. This solid version of the popular oil is a little bit easier to use. It has a rich texture that you can easily apply to your hair or body for some added moisture and shine to lackluster areas. Made with Community Fair Trade argan oil from Morocco, this is sure to become one of your go to products through the dry winter season.
Other offers online at the Body Shop now include:
FREE Sample with $75 purchase
Buy 3, Get 2 Free select products
$10 for select body butters
$3 for $20 hand creams
3 for $20 lip gloss
3 for $15 crush nail polish
3 for $15 lip butters and balms
4 for $12 soaps
2 for $15 crackers and cubes (great for the holidays!)
2 for $25 tubes and sweethearts
Up to 70% off outlet
The 50% off bath & body offer ends November 5, 2015. Other offers are on for a limited time only. No promo code is needed for any of today's offers.
The Body Shop Canada offers free shipping on orders over $75.
Click here to begin shopping online at The Body Shop Canada.