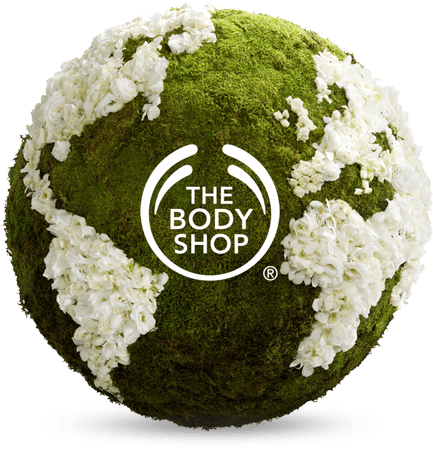 If you do not yet receive The Body Shop Canada email newsletter, then now is a really great time to subscribe, as you will be treated to a free travel size item just for signing up!
Sign up for The Body Shop Canada's email newsletter by visiting thebodyshop.ca, and clicking "email updates." From there you can register by entering your name and email address. You will then receive an email with the offer for a free travel size item with a value of up to $5, in addition to an offer of 50% off any single item!
The offer I received is valid until June the 30th, 2015, so you will have to use it quickly. Keep in mind that offers for signing up do change so if you are interested in the free item be sure to sign up immediately. Thank  you to forum member Mia for sharing this offer.
Click here to register for The Body Shop Canada's newsletter and to claim your free item.