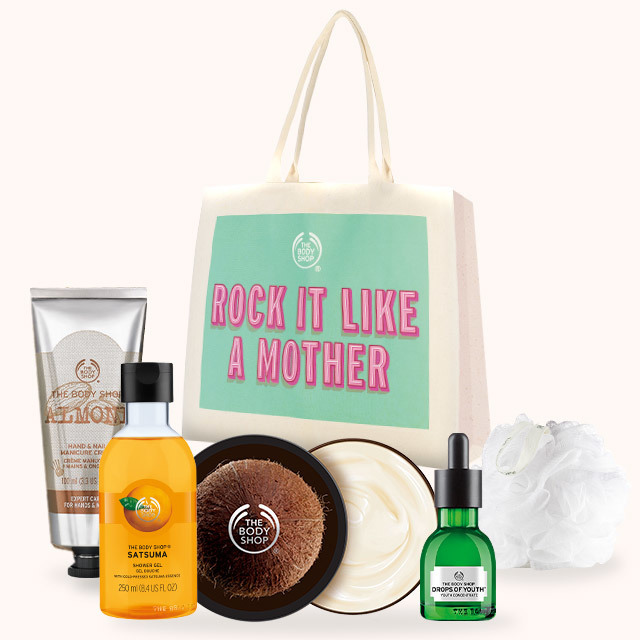 The Body Shop Canada is always a great place to shop for gifts, but this year, when you're doing your Mother's Day shopping, The Body Shop is going to be your best option. Why you ask? Well, right now, when you spend $30 or more at the Body Shop, you can pick up the exclusive Mother's Day tote gift bag – valued to be worth $107 – for just $35.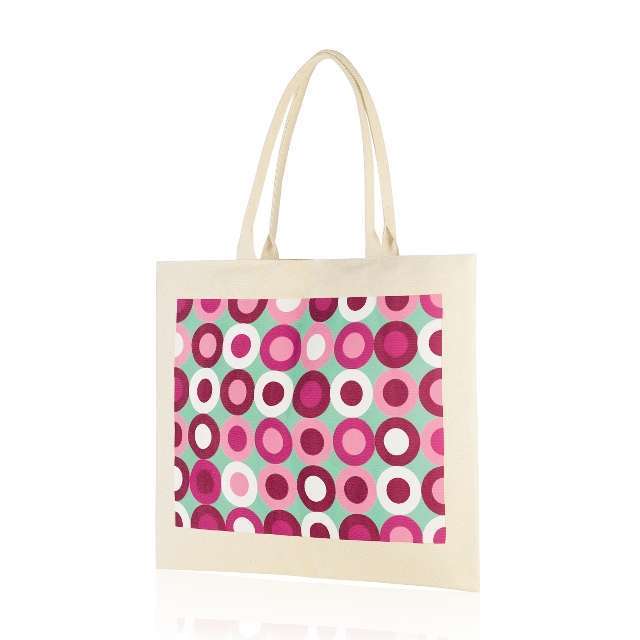 The bag will include all of the following goodies:
Drops of Youth Youth Concentrate 30ml
Coconut Body Butter 200ml
Satsuma Shower Gel 250ml
White Bath Lily
Almond Hand Cream 100ml
40% off coupon that can be used on your next in-store purchase
To receive the discounted tote, you will first have to add the tote to your bag (don't worry, it'll initially show up in your cart as $107) and then add $30 worth of other products. Once you do this, your Mother's Day tote will be reduced to $35.
The Body Shop offers FREE shipping on all orders that are $75 or more.