The Body Shop Canada has a two new flash sales:
For your 3 free minis, you can choose one body lotion (coconut milk, grapefruit, satsuma puree), one body butter/scrub (shea, cocoa, coconut, grapefruit), and one shower gel (mango or satsuma).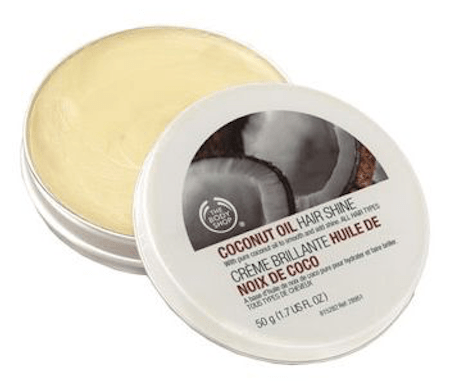 Canadian winters can do awful things to your hair and that's why these oils were invented! Keep you hair smooth and moisturized with this Coconut Oil Hair Shine which is 50% off the original price and costs only $5 (was $10).
Free shipping with order of $75.