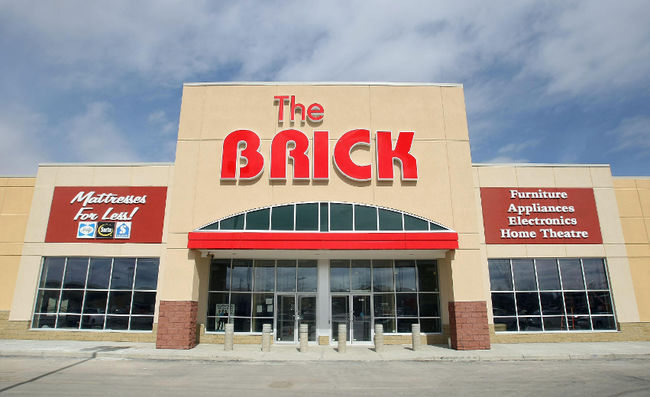 Looking for a new mattress or furniture?  The Brick is holding a VIP sale for fans, friends and followers on Thursday 28th January.  The sales for these often vary store to store and last year, my local store offered 25% off anything not already on sale – great for those items that never drop in price.

They do recommend that you book an appointment.  Personally, I just popped in last year and they honoured the deal but the first associate acted like he didn't have a clue what I was talking about despite giving the people in front of me their VIP prices as they looked so you may want to at least put your name down for an appointment and tell them you will pop in when they call.
Click here to request a VIP sale appointment. If you are just going to visit the store without an appointment, you can use their tweet here to show that you know about the sale.