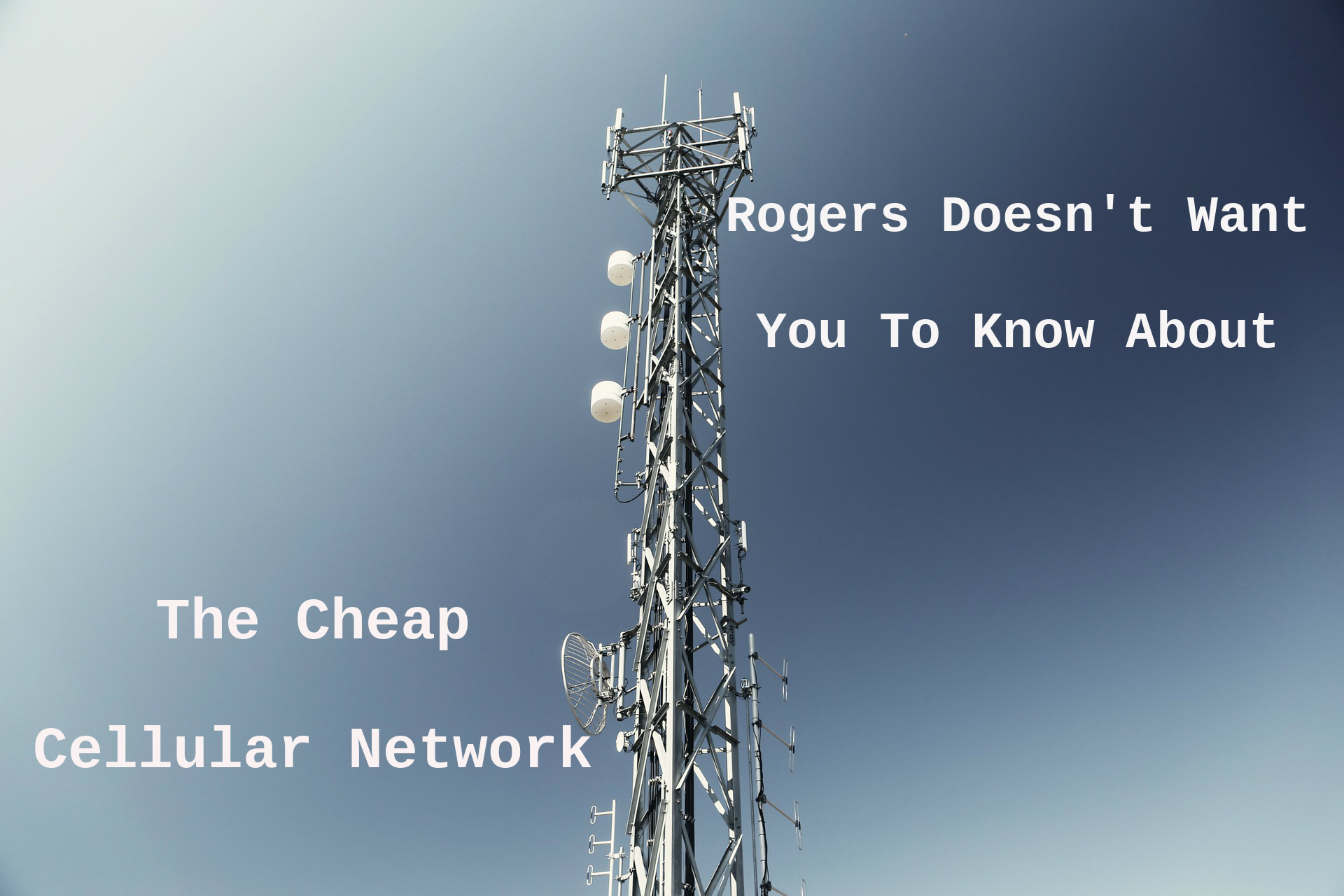 Competition is never a bad thing for consumers. And when it comes to telecom providers, the amount of choice available to consumers (and therefore competition between networks) has been woefully minimal for as long as we can remember. Well, according to this campaign from Open Media, if Rogers and other giants of the wireless spectrum have their way, that's the way it's going to be for a long, long time.
Open Media is a non-partisan nonprofit organization built to advocate for and protect internet-specific legislation. One of their main projects is making sure that consumers know how much better the internet can be when it is truly free: unfettered by preferential corporate backroom deals, and totally accessible by global cultures. Their Stop the Slow Down and No Fake Internet campaigns had, and continue to have, a great deal of influence on how everyday people view the policies being put into place behind the scenes. And so when it comes to their Stop Blocking New Providers initiative, we'd do well to listen up.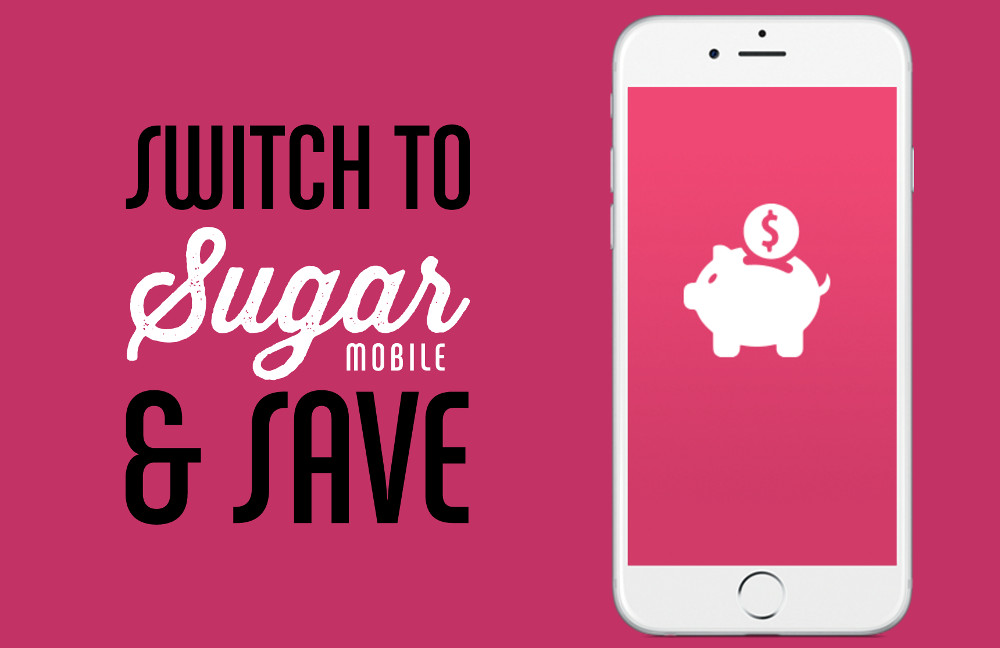 The cellular network industry can be complex, with infrastructure and carrier agreements requiring a few law degrees to get through in one piece, but here's the short version: Sugar Mobile is an upstart cell service provider that uses a combination of Wi-Fi and roaming on a variety of other carriers to provide a network to its customers. Byzantine agreements between large carriers and MVNOs (smaller companies, like Sugar, that merely "rent" space off of other companies' towers) stipulate, well, lots of things that we are simply not privy to. In this case, Rogers (and now Bell) are stamping their feet about letting this particular little guy play on their network. According to Open Media, the reasoning for that is absurd.
In a country whose buffet of cellular options just got a little bit smaller, critics of Rogers see this stand as a way of further decreasing affordable competition in the mobile space. (Sugar Mobile has plans for just $19/mo.) Even proponents of the major telecom's position would admit that using Sugar's unique Wi-Fi concept (thus being even less burdensome to the network, by the way) to disqualify them from the rules already set out by CRTC allowing "legitimate MVNOs" is, at best, exploiting a technicality.
Whatever the CRTC decides, though, the chances are good that Rogers and the other big boys won't come out smelling like a rose. They never seem to.
OpenMedia's deadline to submit a policy recommendation is March 17. You can find out more here.