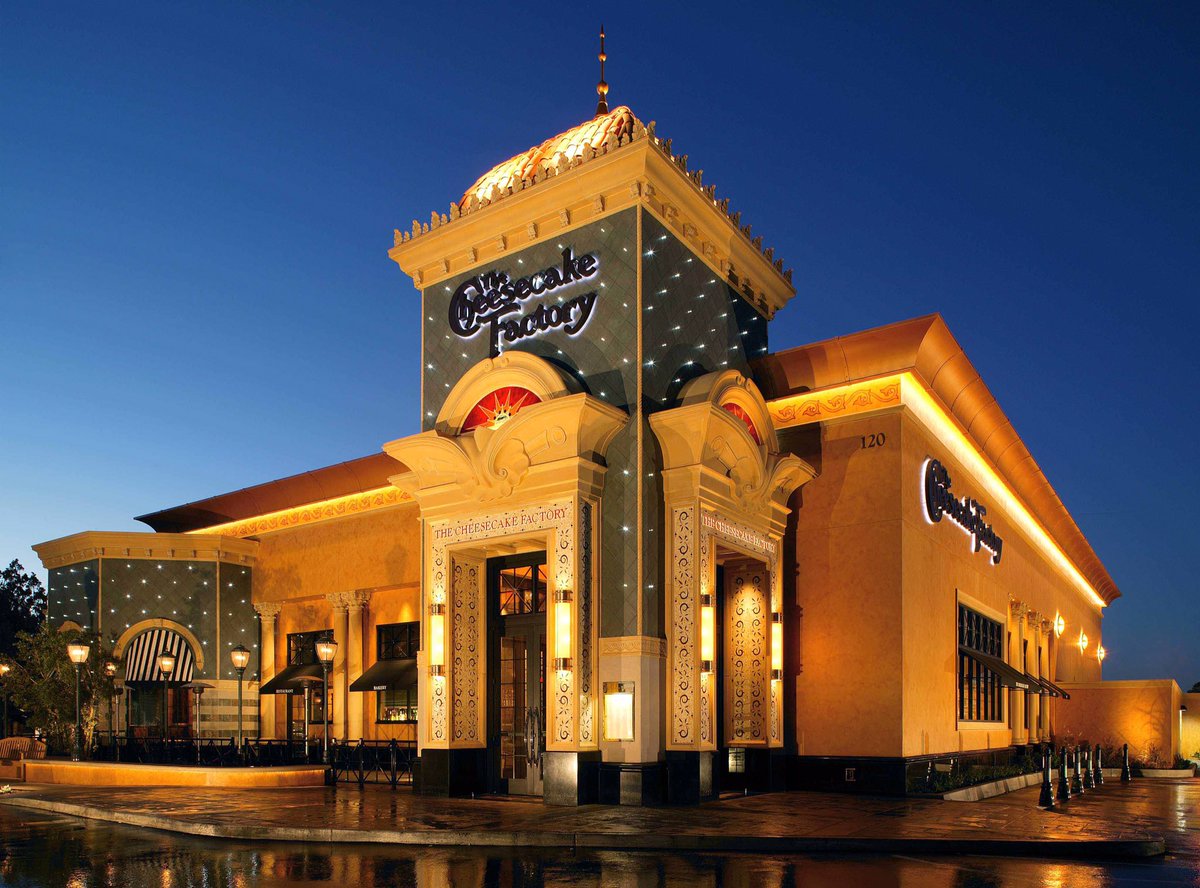 Here is some delicious news to brighten your Wednesday: The Cheesecake Factory will open its first location in Canada (first one in a long time to be exact)! The full-service restaurant, popular for its encyclopedic menu and over 50 signature cheesecakes and desserts, will open in the fall of 2017 in Yorkdale Shopping Centre in Toronto, ON.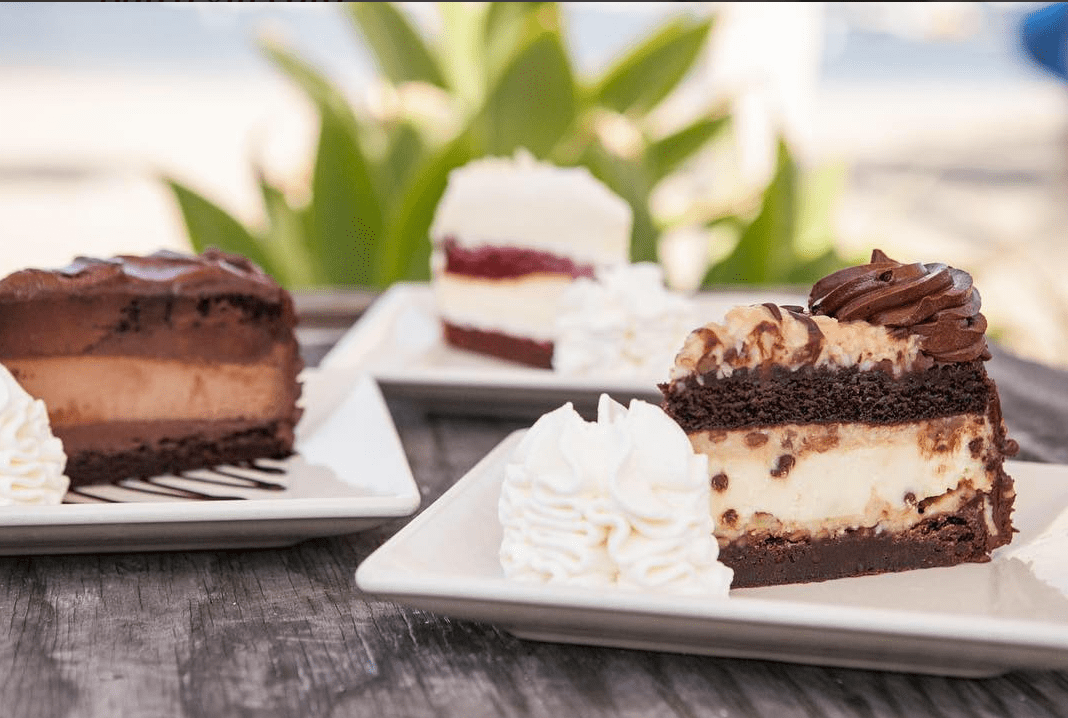 Spanning over 10,400 square feet with two covered patios, The Cheesecake Factory location will feature imported limestone floors and custom wood columns, hand painted murals and modern lighting — décor that is as creative and imaginative as the menu itself. Food-wise, the restaurant will offer its famous menu that includes: "super foods, pizzas, glamburger® & sandwiches, pastas, steaks, chops, fish & seafood, skinnylicious®, Sunday brunch, all handmade, in-house with fresh ingredients.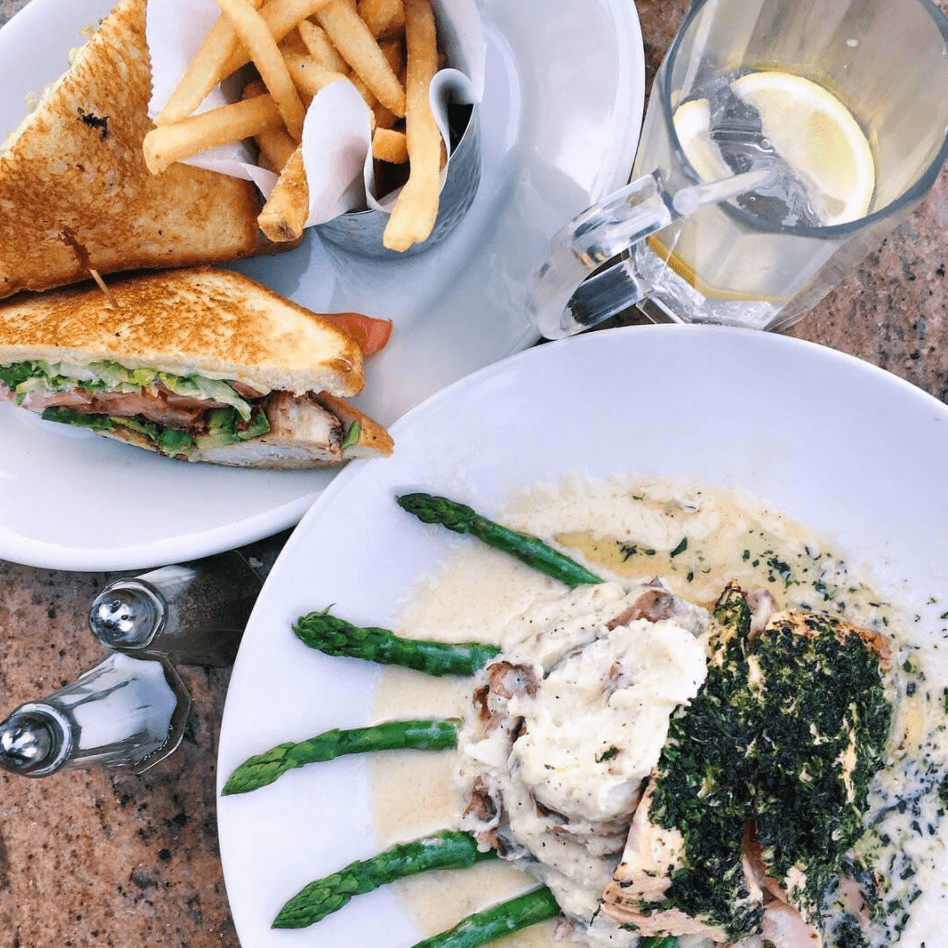 Click here for more information on The Cheesecake Factory opening Canada.