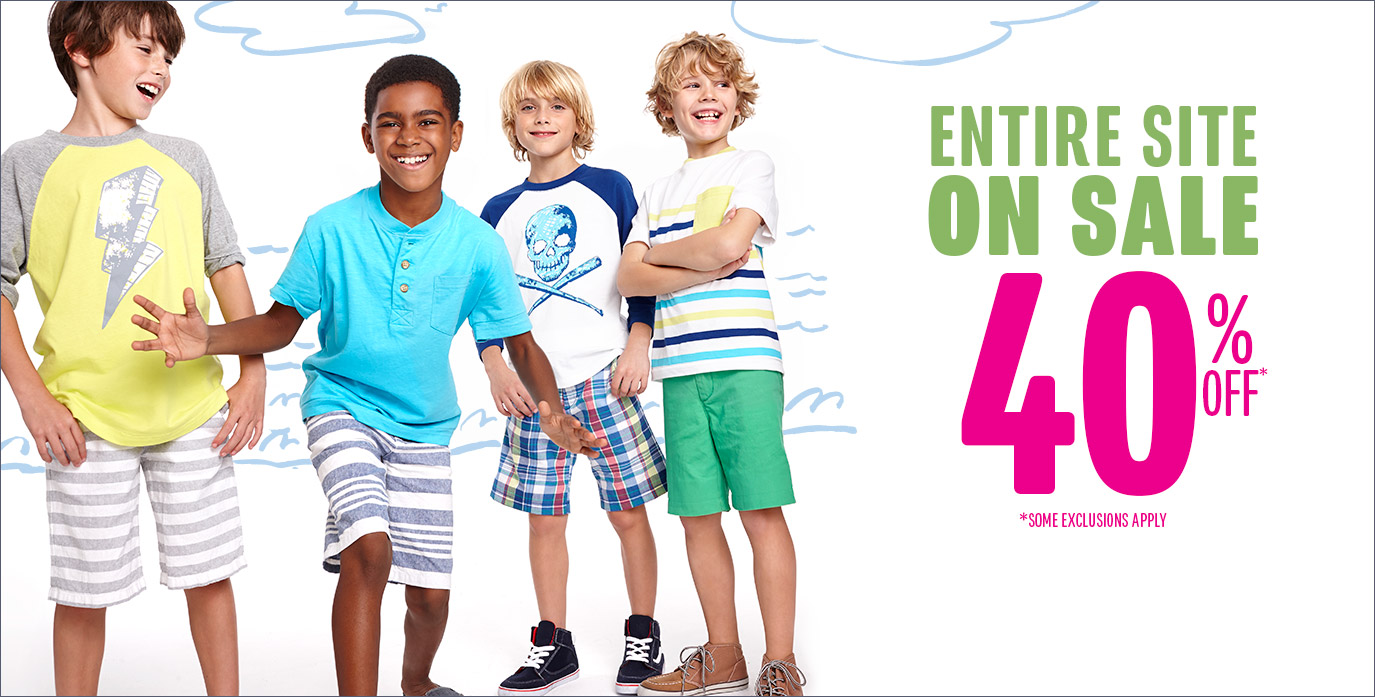 The Children's Place Canada has put almost the entire site on sale, with reductions of up to 40% off and styles starting as low as $1.99; to put that in perspective, my morning coffee costs more than some of the apparels and accessories included in this sale (eeks!)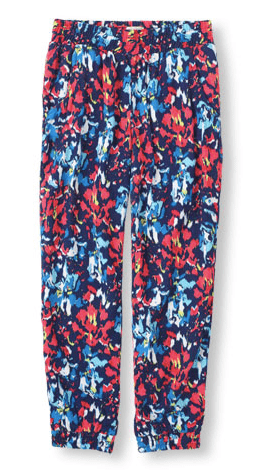 While you may not be mentally prepared to dive head first into spring stock, the Children's Place has softened the blow by first off, reducing the prices by amazing rates, and secondly, by offering adorable pieces that could work well for both winter and early spring. For instance, these girls soft pants come in a delightfully bright printed pattern, which will help get your child excited for spring, but will also keep her warm between February and May as the snow begins to melt.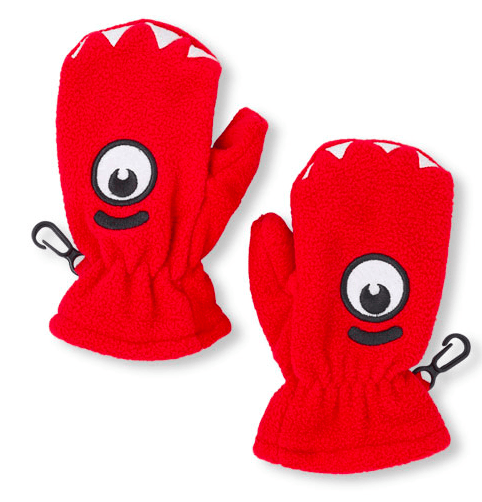 As for the really cheap finds in this sale, you'll have to shop within the baby clearance section where you can find socks for as low as $0.99 and mittens for as low as $1.99; which is truly a saving grace as kids can never seem to hold onto a pair of socks or mittens!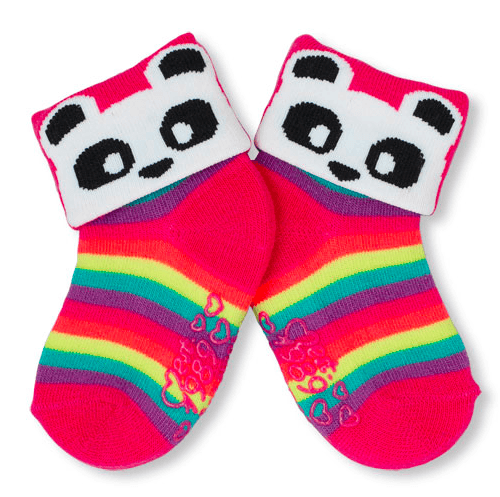 The Children's Place Canada will be running this online sale for a limited time, and some of the deals will also be available in-store – though you'll probably have better selection when shopping online.
Keep in mind, the Children's Place doesn't offer free-shipping, rather they offer a standard flat-fee shipping rate of $8.