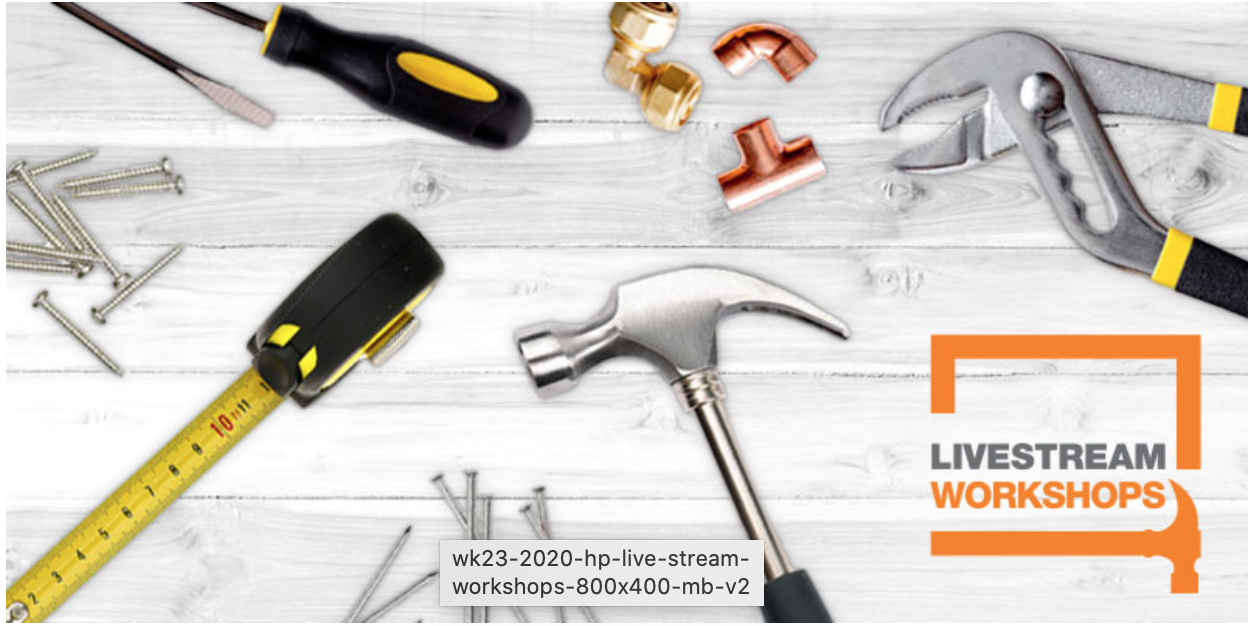 The Home Depot Canada has released a new list of FREE workshops for people of all ages and experience levels! You have to register in advance to be able to attend these FREE Workshops. The latest Home Depot Canada FREE workshops include:
Homeowner 101 Indoor Projects – Livestream Workshop – Saturday, January 14, 2023, at 10:00 am – 11:00 am EST
Participants will learn about basics of their home's indoor projects. The workshop will focus on identifying the tools required for every homeowner and how to maintain indoor projects such as: Tools for every owner, Home Safety (Door Locks and Fire Safety), as well as replacing or repairing toilet seats and toilets.
Click here to shop online at The Home Depot.
Click here to view The Home Depot's latest flyers.