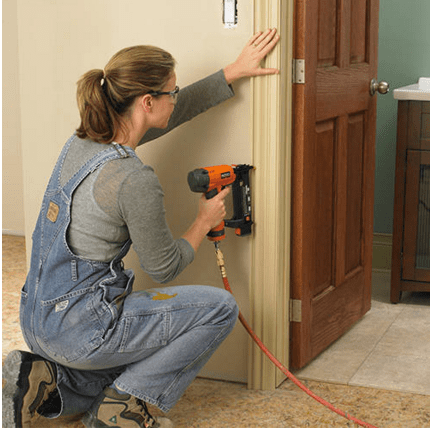 The Home Depot Canada has a new FREE workshop promotion! Today, The Home Depot workshops is:
Learn how to install Mouding & Trim: This workshop teaches participants how to select, measure, cut, and install moulding and trim for functional and/or decorative uses.
This workshop is valid today, Wednesday, March 16, 2016, 7:00 pM – 8:00 PM.
Click here to view Home Depot Canada weekly flyers.