It may be a brisk minus 5 today (oh, and with the windchill an even crisper minus 9), but that doesn't mean you can't get begin to dream about summertime sunshine and long, leisurely days spent baking on the beach – especially right now with the 30% off swimwear and 20% off designer sunglasses one-day flash-sale at the Hudson's Bay Canada. You can easily make your own home a tropical paradise, just crank that thermostat up a few centigrades, shut the blinds and pour yourself some pina coladas and you'll never be able to tell the difference between your sunroom and the actual sunny coasts of Porta Plata (well, maybe…).
Some of you may be lucky enough to actually be escaping your sunroom for the real deal this winter, in which case this 30% off swimwear sale is something you should definitely be aware of. Full-piece suits, like this Profile by Gottex Party Time One Piece Swim Dress, would be a more trendy option for those of you who are seeking a little more coverage on the beach but don't necessarily want to look like an oblong tube of lycra. Right now, it is on sale for just $103.60, though it is usually sold for $148. And if you don't want to pay quite that much for your suit, Profile by Gottex has a similar one-piece (in a vibrant coral) being sold for just $68.60 (usually $98).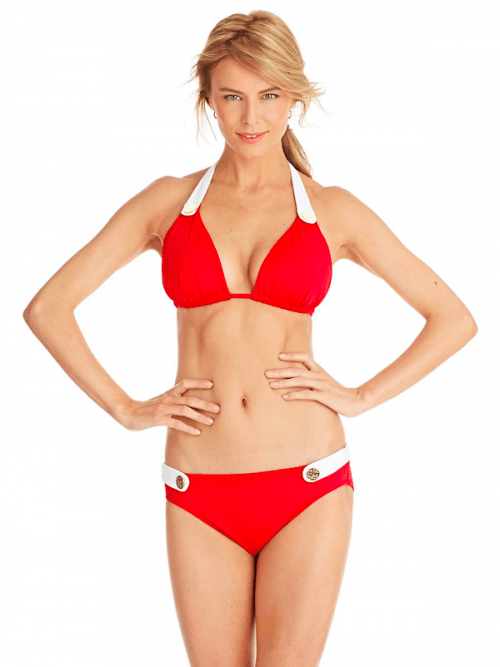 What's really cute about this Ralph Lauren Button Tab Halter Swim Bikini top from the Hudson's Bay swimwear sale, is that it offers some additional support through the thicker straps, but does so in a subtle way that makes the top resemble a retro one-piece swim suit. The top alone is $49.70, normally it would sell for $71, but you could easily combine it with a pair of your own bottoms as half the fun of owning multiple bikinis is mixing and matching the different colours. If you do want the matching bottoms though, they will only be an extra $39.90 (normally $57).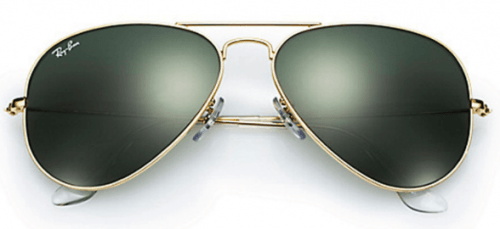 And what's a new swimsuit without a new pair of sunglasses? The Hudson's Bay really knows how to market their sales, with their additional flash-sale on designer sunglasses where select pairs have been marked down by 20%. For instance, these classic Ray-Ban Original Aviators, originally $190, are now being sold for just $152.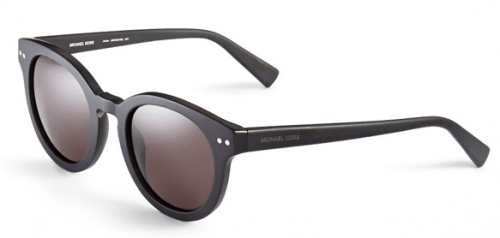 There are a number of sunglasses included in this sale at the Hudson's Bay, that vary from luxurious brands like Versace, Marc by Marc Jacobs, Dolce and Gabbana and much, much more!
The Hudson's Bay Canada will ship to your home for free should you spend over $99 – so might I suggest pairing a new bathing suit with an accompanying trendy, new pair of designer sunglasses?
Click here to begin shopping the 30% off swimwear sale,
or here to begin shopping the 20% off sunglasses sale at the Hudson's Bay Canada online.
Also, click here to get all Hudson's Bay Canada online offers.