Today's flash-sale at the Hudson's Bay Canada is sure to get your heart rate up, if not for the sales, then at least for the stock that they are selling, which is everyone's favourite: activewear. From this morning through till 11:59pm EST, you can shop online at the Hudson's Bay activewear department and receive either 20% off on one item, or 30% off on two items or more.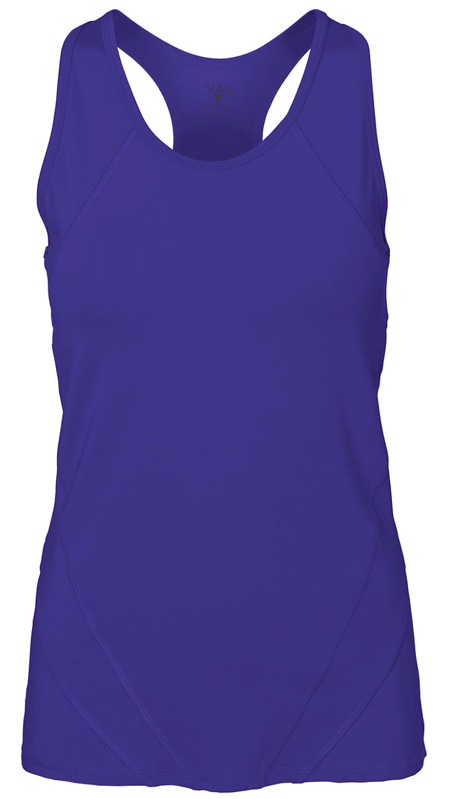 With the larger discount being offered on 2 or more items, obviously there is an incentive to finding two of the lowest priced pieces in their selection so you can still qualify for the 30% off, but still not spend unnecessary funds.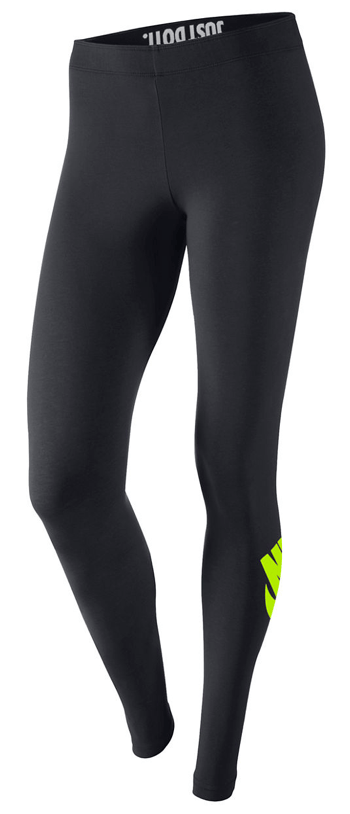 I was able to put together this women's running outfit (or whatever your cardio poison of choice may be) for just $56.70 (not including shipping and handling). The Yas Carly Racerback Tank was originally being sold for $29, and the Nike Leg-A-See Logo Tights were previously at $52, but after the 30% was applied I ended up saving a total of $24.30.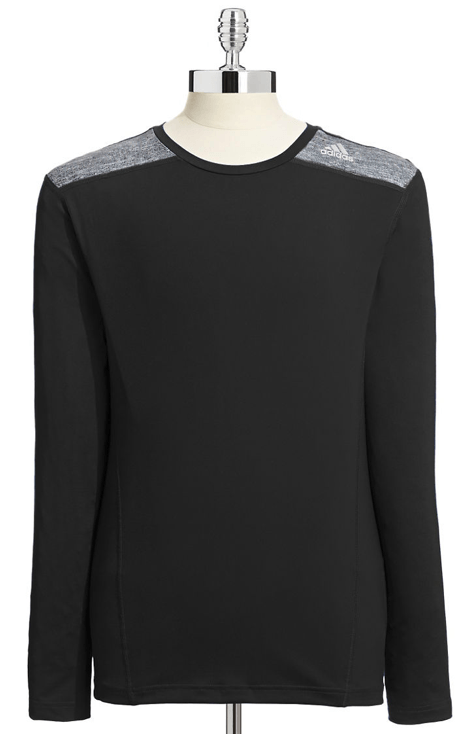 The men's selection of activewear clothing at the Hudson's Bay flash sale is also rather nice, and they are also including pieces that have already been reduced. For instance, this men's Adidas long sleeve tech fit top was originally $50, but is currently on sale for just $14.99; you could either pick this top up on its own (making it just $12), or you could find an add-on piece (like this Adidas Ultimate Fleece Jacket, now just $29) and receive the 30% discount rather than just the 20%.
The Hudson's Bay Canada offers free-shipping on all orders that exceed $99, otherwise it will cost you $7.95.
Click here to get all Hudson's Bay Canada online offers.