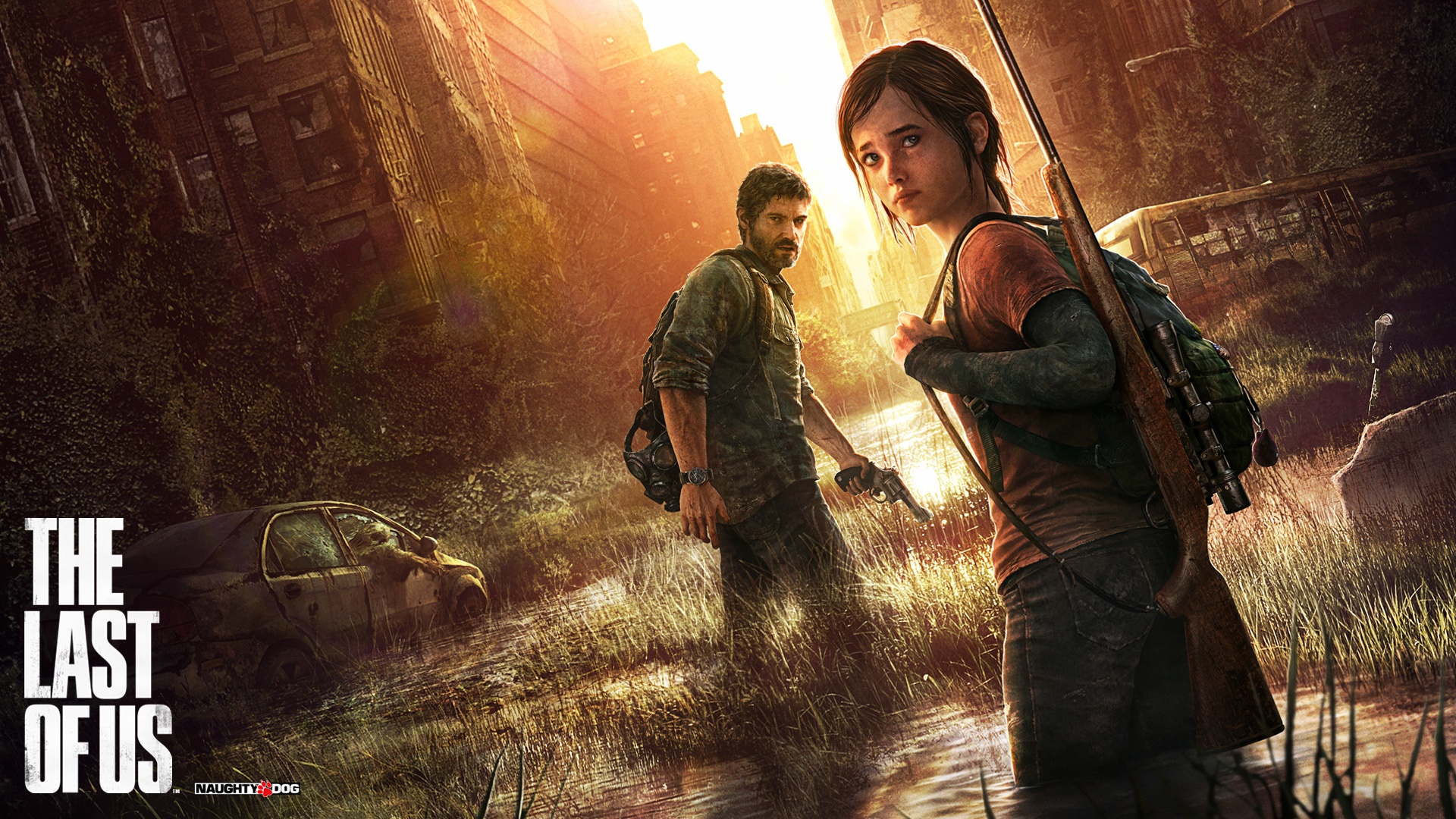 The critically acclaimed, award-winning Playstation 3 video game The Last of Us is on sale on Video Games Plus for $39.99 (That's $20 off).
Released in June 2013, Naughty Dog's post-apocalyptic thriller The Last of Us has won Best New Action Adventure Game from Games, as well as User Choice Prize at the Playstation Awards 2013. A Game of the Year edition will be released later this year for the PS4.
In the meantime, the last of you who have not experienced the genre defining video game can pick it up for PS3 at a reduced price. The game features menus and interface in English, Francais, Espanol Latino americano and Portugues Brasileiro. It usually ships in 24 hours.