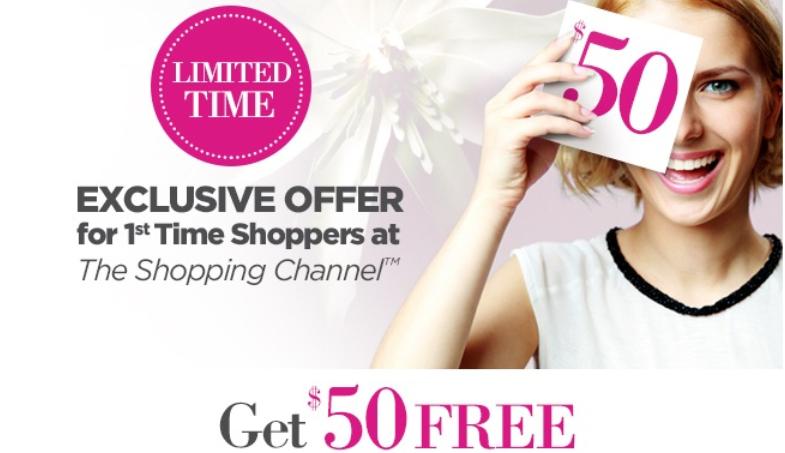 Here is an amazing offer from The Shopping Channel Canada, but you will need to hurry to get in on this one. For a limited time, sign up to get a FREE $50 credit from The Shopping Channel, with no minimum spend required!
This offer is only valid on the first 5000 promo codes that are redeemed, or until May the 3rd, 2015, however, I would imagine these are going very fast. If you do sign up for a code be sure to redeem it immediately.
The codes are valid for new customers only and the following restrictions do apply: promo code cannot be redeemed on Pink Tartan merchandise, Coins & Banknotes, Electronics, Electronic Accessories, Gift Cards, and Auto Delivery items, redeemed for cash, used towards payment of The Shopping Channel Credit Card, or used towards shipping and handling charges.
Also keep in mind that shipping charges even for itsy bitsy items such as cosmetics are a minimum of $6.99 and you will have to pay at least that.