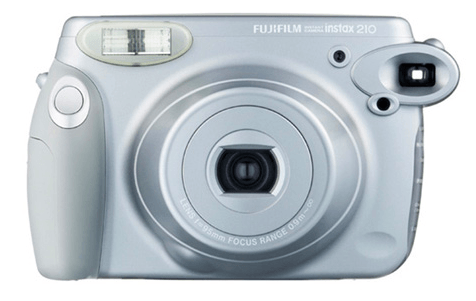 For those of you who loved the Polaroid cameras that gave you the instant satisfaction of holding a framed picture of your memories within your hands almost the moment after you had taken the picture, then you will without a doubt love the newest innovation in instant camera technology from Fujifilm.
The Fujifilm Instax Camera bundle (in silver) is currently being sold at the Source Canada for just $79.99 in their daily Cabin Event sale, where select products will be sold at a special price – but only for one day. This camera would normally sell for $89 and up, but right now can be purchased for just $79.99, plus the bundle will also include 20 (10 x 2) wide frame film exposures.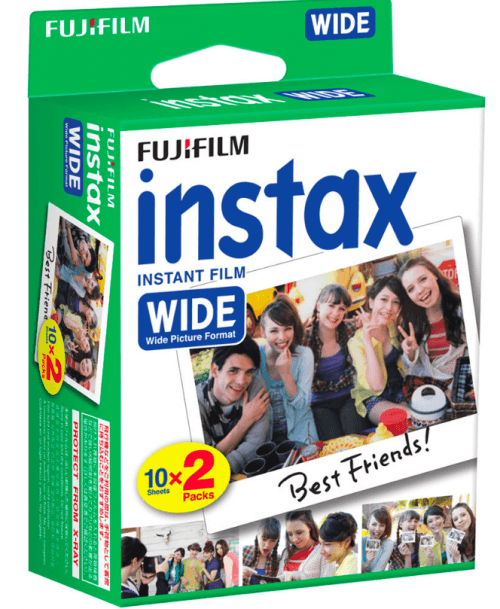 The Fujifilm Instax Camera is a high-quality camera that has a built-in electronic flash, an automatic focus, plus a removable close up lens and strap; essentially giving you all the conveniences of a professional camera for the price point of a more modest model.
The Source will also ship the Fujiflm Instax 210 bundle to your home for free.
Click here to buy the Fujifilm Instax 210 Bundle (in silver) from the Source Canada online.