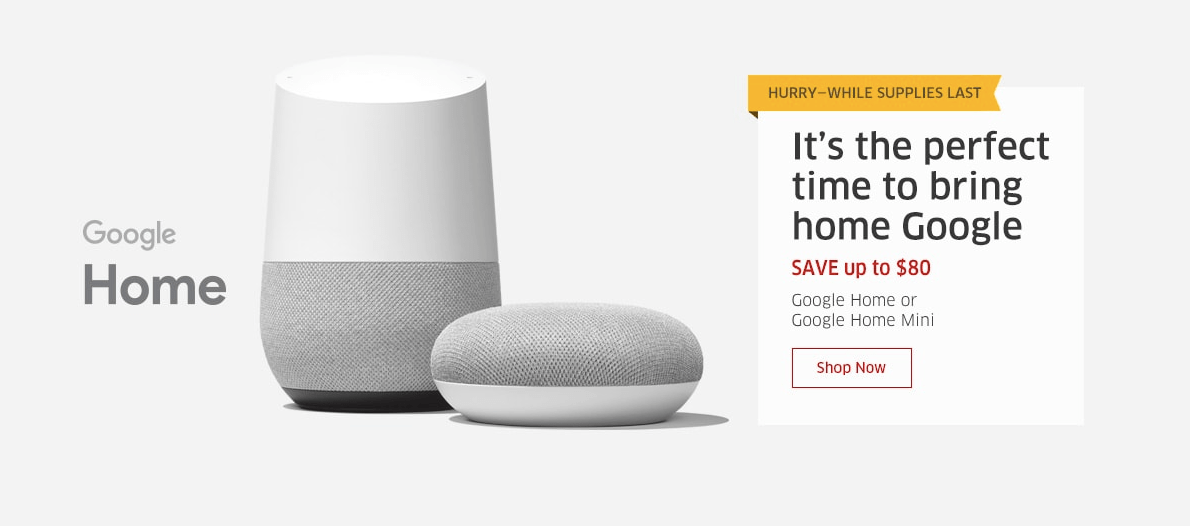 The Source Canada has a stacked lineup of featured deals available right now that you surely will be sorry to miss out, particularly if you're a tech junkie. Right now, you can save up to $80 off on a Google Home or a Google Home Mini, but that's just where the deals start. The featured deals will only be available for a limited time, with each of the offers expiring anytime between now and July 4, so be sure to keep an eye out for when the sale is ending as you might just miss out on it. And if none of the deals from the featured section catch your attention, then you could always count on ol' faithful, the clearance section.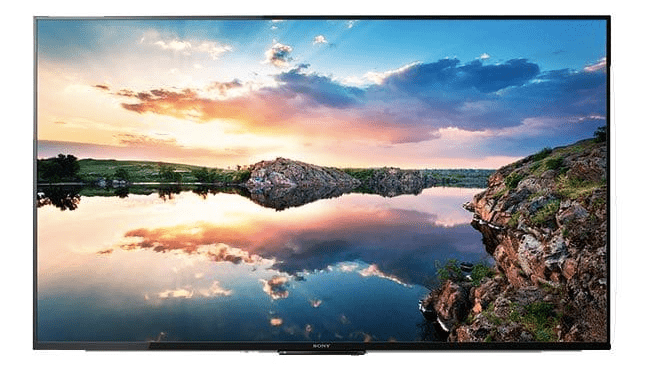 One of the offers from the featured deals that caught my attention was the sale on the Ultimate Ears WONDERBOOM Wireless Bluetooth® Portable Speaker, a great addition to your summer pool parties. Plus, it's on sale for $30 off the regular price right now, as it is just $99.99 (was $129.99).
Another great find from this sale for the music aficionado is the deal being offered on these BeatsX Wireless Earphones – Decade Collection – Defiant Black & Red, which are now just $129.99. After July 4, these headphones will jump up to the regularly offered price of $179.99.
The Source offers FREE shipping on orders that are $35 or more.