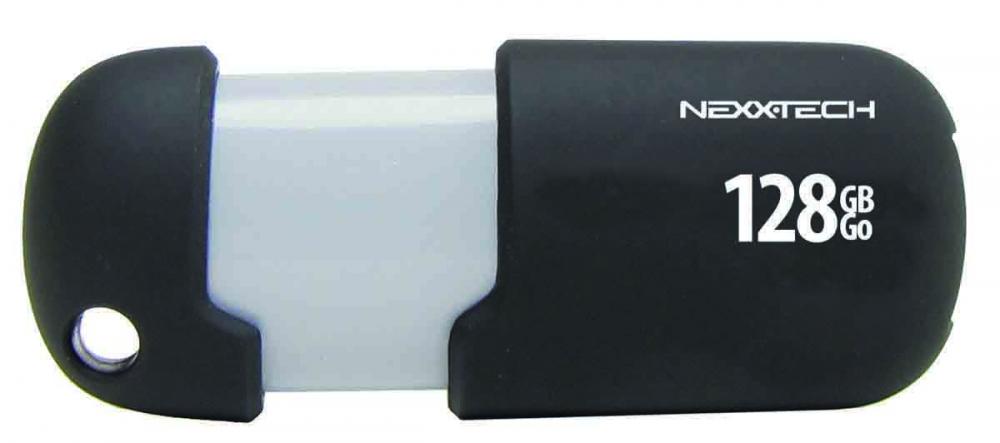 The Source Canada has some hot offers available online right now! Head over to The Source and could save 80% off your purchase of a Nexxtech128GB USB 2.0 Thumb Drive! Originally sold for $149.99, you can purchase it online now for just $29.99! The next best price I noticed on this thumb drive online was at Amazon for $47.95, so this is a pretty hot deal at The Source. This USB 2.0 has a silky rounded case that is designed to slide open, not off, making it a lot easier to keep track of your cap. This is a USB 2.0 drive, so it's a bit older, as most USB drives now sold are USB 3.0, but it will still boast decent uploading speeds. This small portable thumb drive can also store up to 128GB of your videos, music, pictures, documents and more, making it easy to transport all of your important files within your pocket. This offer ends September 7, 2015.

If you're looking for a great deal on a new game for your library, you can find a good deal on Chaotic Shadow Warriors for PS3 for only $4.96 at The Source. This isn't a well known title, but I did spot it in a few different places online such as Amazon for about $20. This game for the PlayStation 3 is based off of the trading card game and cartoon. It combines action, role-playing and turn-based strategy gameplay elements for an epic adventure you won't get tired of. Players can journey through a 3D world and meet their favourite characters from the trading cards and cartoon as they build and manage their own monster army.
These deals are on for a limited time only, or while supplies last. The Source Canada is offering free standard shipping on most orders using the coupon code TS499 at checkout.