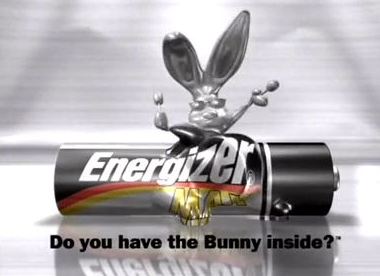 The Source has a decent deal on AA batteries.  Get a 16 pack of Energizer Max for only $9.99 until April 25th.  After the sale the price doubles.  Ship to store is free and so is one hour in store pickup!
Click here to check out this offer.
Thanks TempletonPeck for posting.