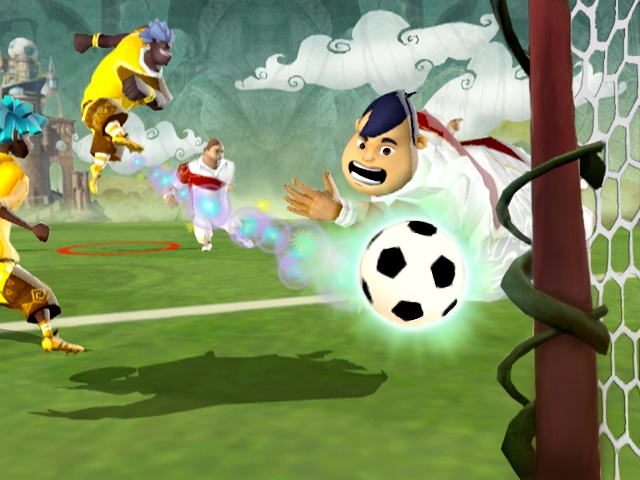 The Source Canada has a hot gaming deal available online right now! Head online to The Source and you could purchase Nintendo Wii Academy Of Soccer for just $0.96! In this game, you play as a new student at Brightfield Academy, where all the brightest upcoming soccer players play. You'll be able to improve your skills, recruit new team members and defeat rival teams. This game has pretty decent reviews and says it's bright, fun and easy for kids to play.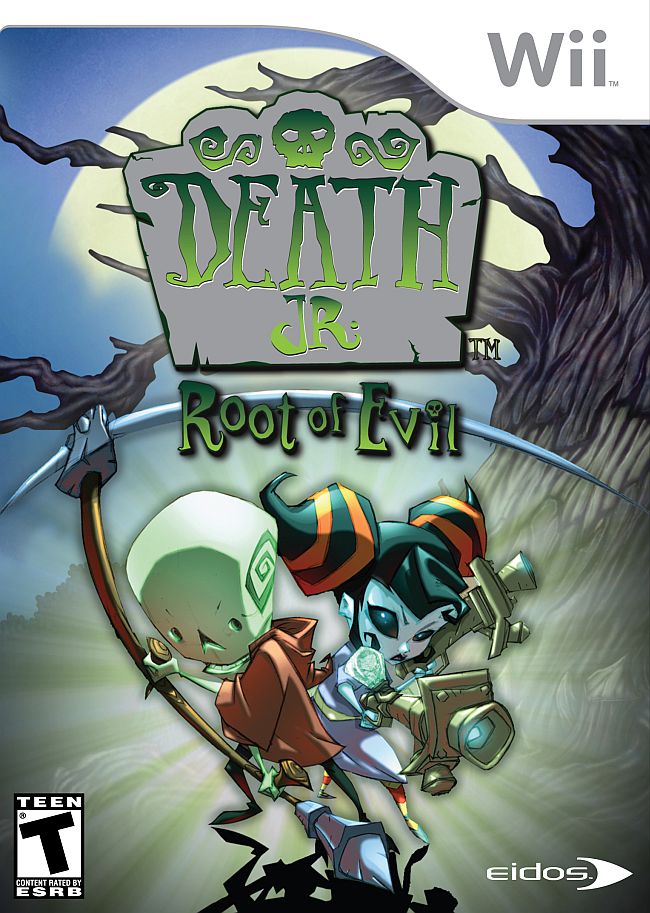 You can also find a great deal on Death Jr. Root of Evil at The Source for just $0.96. Made for the Nintendo Wii, this game lets you experience life after death. You'll play as the Grim Reaper's teenage son Death Jr., aka DJ, and his sweetheart Pandora as they journey to rescue DJ's captured father! This game is filled with a quirky story line as well as 19 levels of great platform gaming with an active aim system and gesture commands that add intensity to the action. Reviews for this game are pretty good, with people loving the graphics and game play, however most comments say the story line is a bit limited.
Both games are a great deal if you're looking to expand your gaming library with some less known titles. Owners of a Wii U might also want to pick up these deals as the Wii U is backwards compatible with Wii games. These offers are available for a limited time only, while supplies last. The Source offers free shipping on orders over $25.
Click here to view more deals online at The Source Canada.