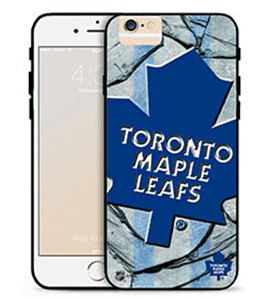 The Source Canada is having a limited time sale on NHL fan gear that comes, for some of us that is, just in time for the Stanley Cup playoffs. Unless of course your team has already got the boot, in which case this sale would be more appropriate for getting geared up for next year's season.

The Source will be selling these limited edition team logo mobility cases for between $24.99-$49.99. And you can choose to proudly display your pride in your NHL team of choice on either your iPhone 6, iPhone 5/5s, or even your iPad Air or iPad Mini; or, if you have both the iPad and the iPhone, you could be so bold as to buy an NHL cover for both!
These mobility cases from the Source will only be available for a limited time only, and while they may not have every team included, they do have majority of the Canadian NHL teams covered.
Click here to begin shopping the limited edition team logo mobility case sale at the Source Canada online.