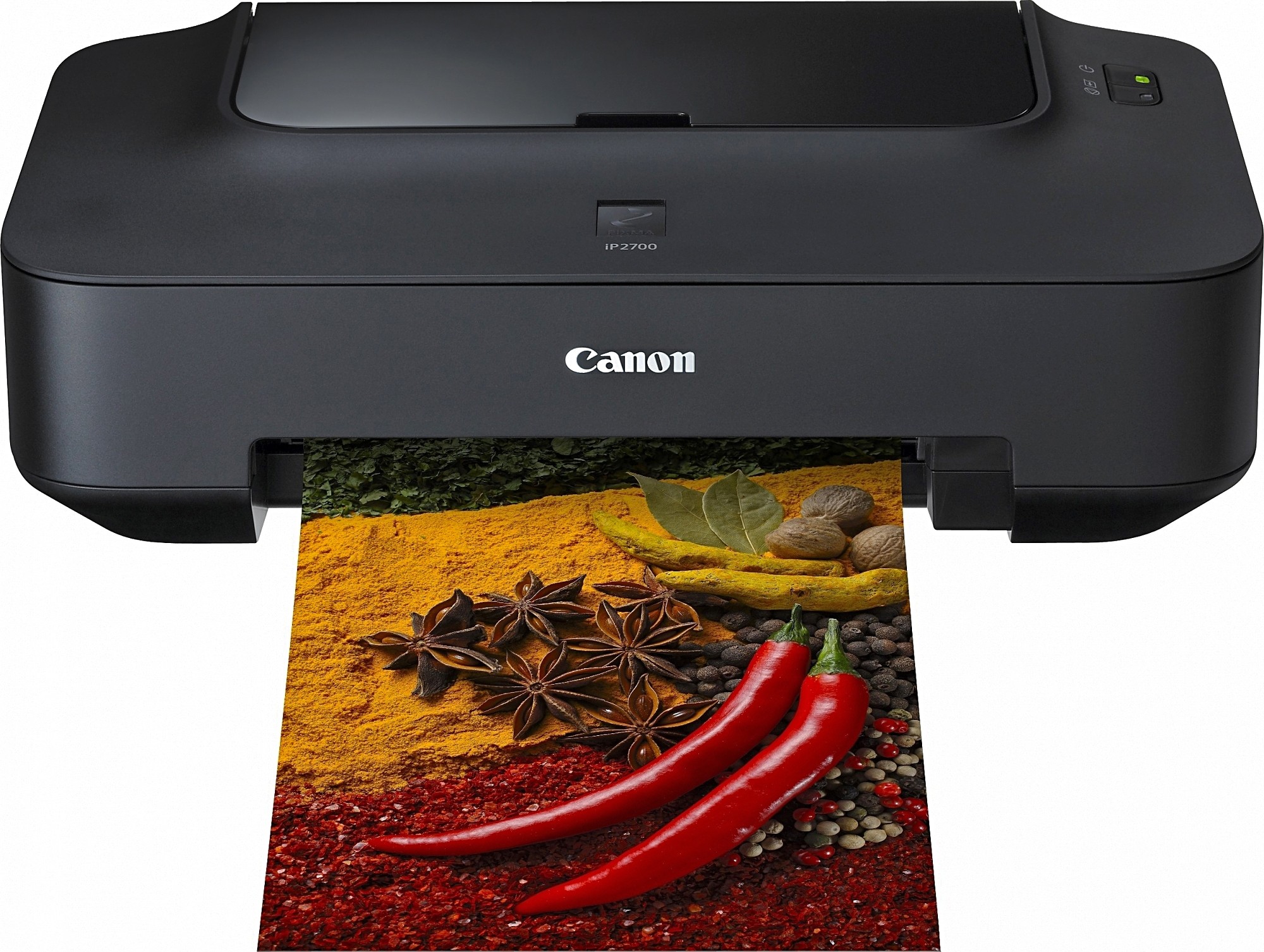 The Source Canada is having an online special deal on the Canon Pixma iP2700 Photo Printer which is already a modestly priced photo printer, selling retail for $49.99, but is now being sold for only $19.99! Saving you $30 is not the only incentive to buy this compact and efficient photo printer, but it surely does sweeten the deal.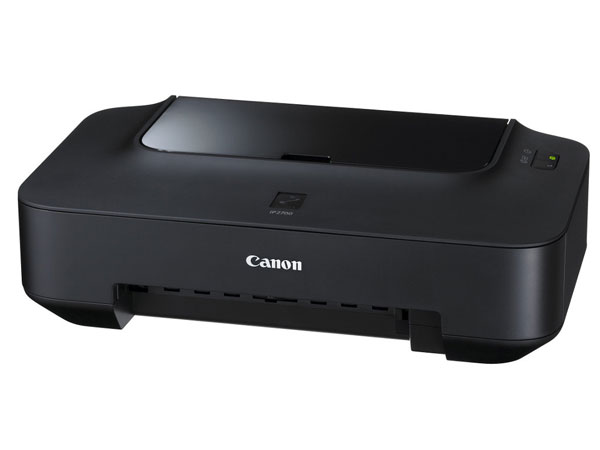 The ChromaLife100 + ink system that the Canon printer has guarantees that your pictures have a deep and vivid quality to them, and additionally will produce copies of your pictures that are arguably better then the originals!
Features of the photo printer includes:
7 black pages or 4.8 colour pages per minute
4800 x 1200 print resolution
equipped with auto-fix
The Canon Pixma iP2700 Photo Printer is indeed compact as it only measures 13.2 cm in height, 44.7cm in width, and 24.9cm in length. Plus, it only weighs 3.4kg!
If there were any complaints to be made about this particular model, it would be that it doesn't have a catch-tray for your paper – but this would add to its weight and length. It is a tiny drawback, but at $19.99 you could always put your own tray underneath it to catch the paper.
Click here to shop the Source Canada's online deal for the Canon Pixma iP2700 Photo Printer.