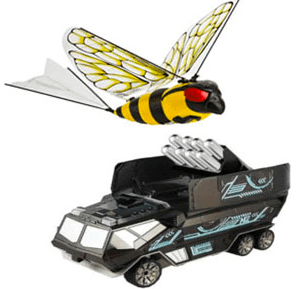 The Source Canada is giving you last minute shoppers a chance to get some great toys for 50% off in their buy one get one free deal on today. Free is rarely heard word around this time of year, especially when you seem to be cashing out a lot more than cashing in, so when you hear it you had better take advantage of it!
The toys have to be of equal or lesser value to qualify in this deal, basically meaning that the second toy that is cheaper will be the one that is reduced. The selection of toys that The Source offers are great for kids ages 10 and up, since they require a little more hand dexterity with toys like the remote control Drone Helicopter (only $39.99) and the Duck Commander Duck Hunt bundle ($39.99).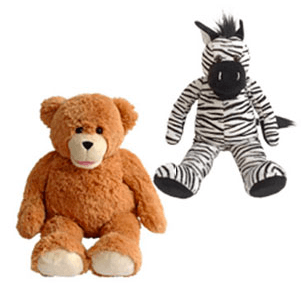 Or if you do have a younger child that isn't quite up to remote control helicopters, the Source also sells these adorable BlueBee pals (available as a teddy bear or zebra) which can sync up to any Bluetooth enabled device and sing-along to your favourite song, read stories, or teach the alphabet! All you have to do is connect the BlueBee to iStoryTime, iTunes, Pandora or any streaming device and your toy will begin singing and humming along.
There are tons of other amazing toys at the Source and this promo is certainly worth checking out.
Click here for The Source's Toys Sale