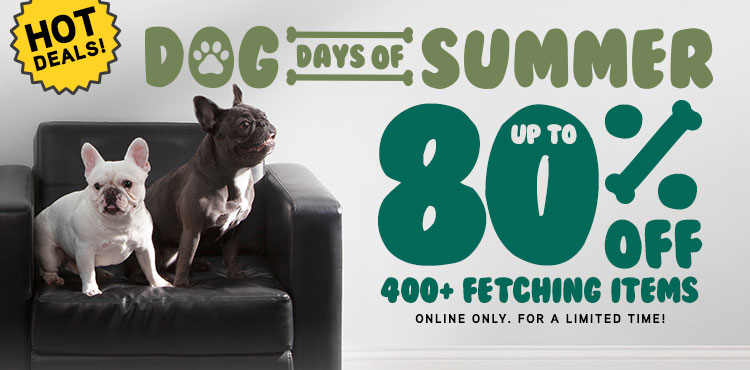 The two deals that are being offered at Think Geek Canada are ones that straddle two ends of the summer months; the first sale offers deals on all dog days of summer items – swim suits, beach accessories, and summer products – while the second sale focuses on deals that will get you prepared for the dreaded back-to-school season ahead.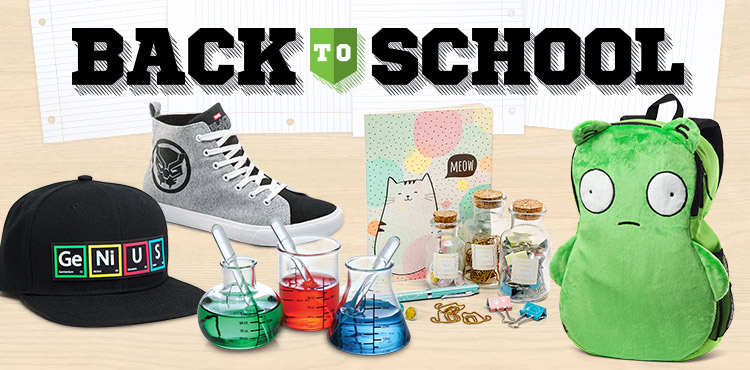 If you are already looking ahead to the fall and would like to get a head start on packing your school bag for class, then you'll likely be excited to see that lunch boxes and backpacks are on sale for up to 50% off and stationary and study gear is on sale for up to 75% off.
For those of you who aren't quite ready to let go of summer, which you really shouldn't be considering it's less than one official month in, then you should check out the swimwear sale where comic book and T.V. show-themed suits are on sale for up to 80% off the regular price.
Think Geek Canada ships to Canada for a flat-rate fee of $12.95 USD.