Think Geek Canada is celebrating Chinese New Year with an awesome promotion to save you as much money as possible. There are some fantastically unique and geeky items to explore.
Spend $50, save 20%
Spend $100, save 25%
Spend $150, save 30%
If traditional bouquets aren't really your thing why not check out these unique puppy bouquets! Instead of a dozen roses, give a chocolate labrador puppy, bulldog puppy, and other cute canines in a bouquet. Originally $50, they're on sale for 20% off at US$39.99.
Bouquet of 6 plush puppies in a beautiful wrap, ready for gifting
2 corgi / chihuahua types + 2 chocolate lab / pit bull types + 2 bulldog / pug / boxer types
Each puppy attaches to a "stem" via an elastic loop and can be detached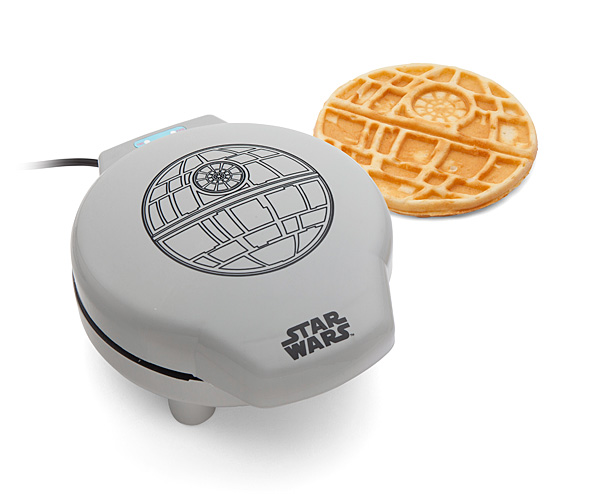 And there's nothing better than eating food shaped as your favourite movie prop! Think Geek is selling this Star Wars Waffle Maker for US$39.99. Even though the newest Star Wars movie is over, it doesn't mean the story has to end; continue onto the Dark Side with maple syrup and butter!
Note that 'free shipping on orders of $75' only applies to US orders, and you'll have to pay shipping to Canada.