For the dad who makes cheesy puns, has a Star Wars footie pyjamas and will often opt for an office hoodie rather than a suit, you may want to check out ThinkGeek Canada for getting him a Father's Day gift. This year, ThinkGeek has curated a number of gift ideas that are broken down by either budget (best gifts under $20) or by gift genre (DIY and model kits).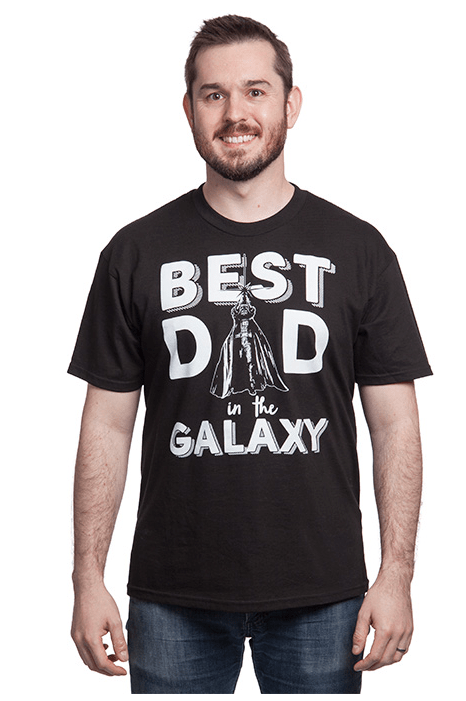 Plus, there is a t-shirt sale at ThinkGeek where you can use the promo code, BOGO50TEE, to grab one tee and then your second one for 50% off. But you should take note: all of the products listed on ThinkGeek are in USD. A friendly tip for navigating sites like this so you don't get caught with an unrecognizable bill at the end is to keep a converter open (either on your phone or in a separate tab) and to calculate the prices differences as you shop.
ThinkGeek ships all orders to Canada for $12.95.