ThinkGeek Canada is helping those of you out who need a little extra assistance in the gift-giving department, more specifically for the upcoming Mother's Day holiday. Within the gift guide, you can pick up gifts for under $10, under $20, or just simply a quirky unicorn mug.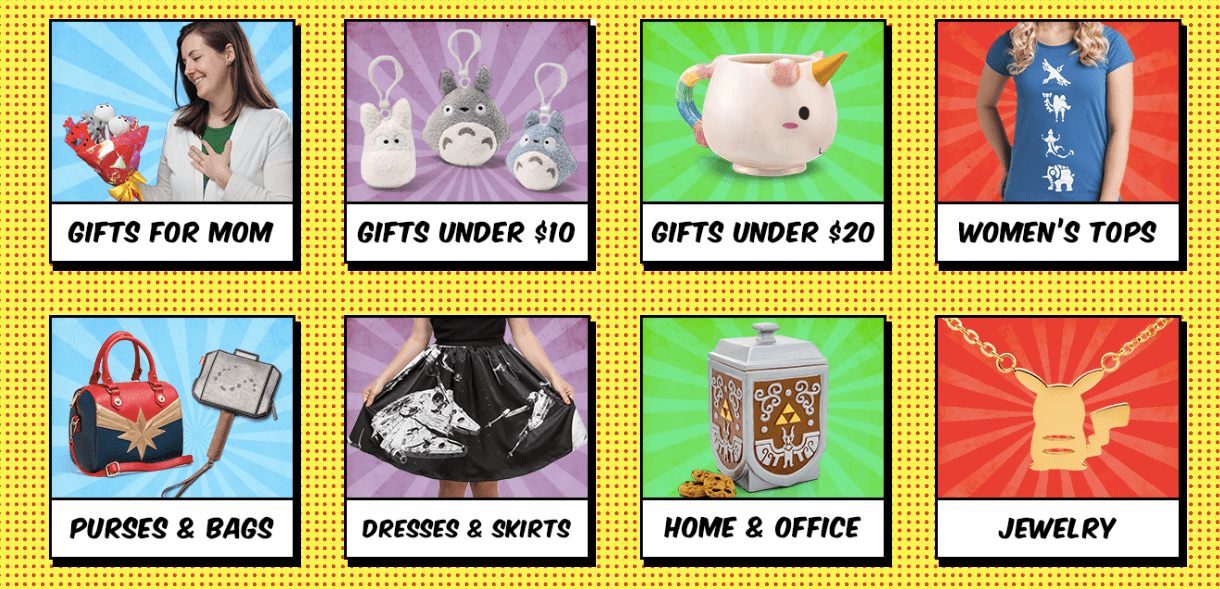 And even if you're not able to find a fabulous gift for mom in there, there are a bunch of items that have just been added to the sale section where you can save up to 80% off. But, I must point out before you get too excited, that all of the items that are sold on ThinkGeek are listed in USD.
For sites like these, I usually keep a converter tab open on my laptop so that I can quickly figure out how much something actually is.
ThinkGeek Canada ships to Canada at a flat rate shipping and handling fee of $12.95.