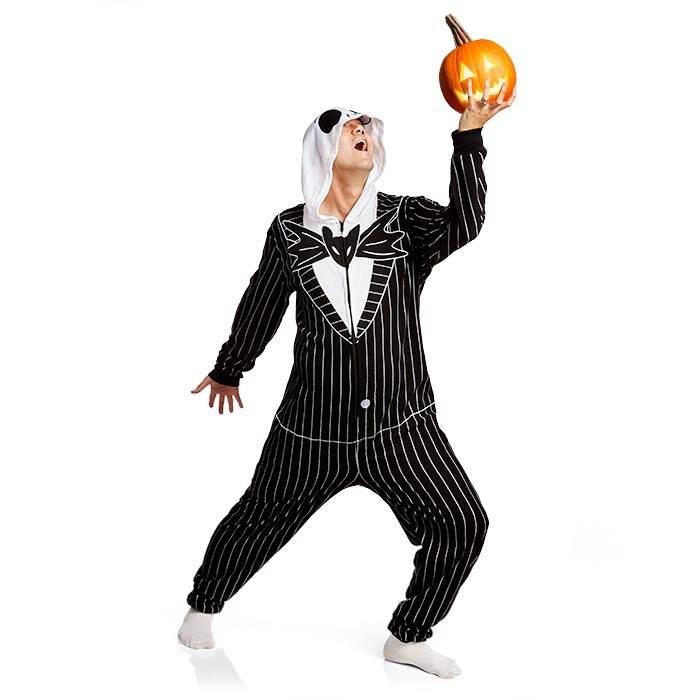 Treat yourself to some funky new collectibles and novelty items with ThinkGeek Canada. Shop online today take advantage of some awesome deals: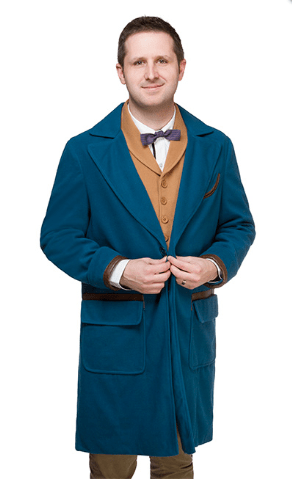 This Fantastic Beasts Newt Scamander Cosplay Bundle is on sale for only $32.50 (originally $64.99) as part of the 50% off Halloween costumes deals. You save $32.50! The Fantastic Beasts New Scamander Cosplay Bundle comes complete with a jacket, vest, and tie just like from the movie. With this set all you'll need is a good British accent and you'll be good to go. Well, that and a suitcase of magical creatures. We can't help you with that, unfortunately. The postal service frowns on us mailing you that sort of thing. Lessons learned.

ThinkGeek offers a standard flat rate shipping fee to Canada of $12.95. Prices are in USD.