For those of you who like to indulge your inner-nerd, then you may be excited to hear that ThinkGeek Canada – one of the go-to spots for picking up everything from Star Wars figurines to Avengers outfits – is having a spring sale where you can save up to 80% off on products.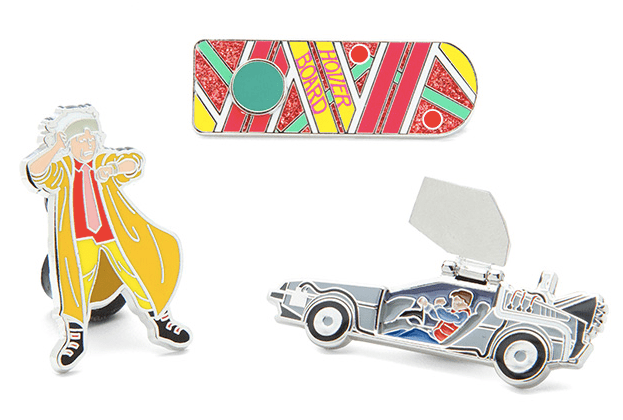 Now be sure that when you're shopping within the spring sale that you bear in mind that the prices are listed in USD, so keep that in mind when you're looking at how steep the discounts are. For instance, these Harry Potter Hogwarts High-Top Sneakers are beings sold for just $14.99USD, though previously they would've cost $44.99USD. This is still a great deal, but just be sure to do the exchange on the item. So for these shoes instead of being $14.99 USD, they'll work out to costing about $19.36 CAD.
ThinkGeek Canada ships to Canada at a flat rate shipping and handling fee of $12.95.