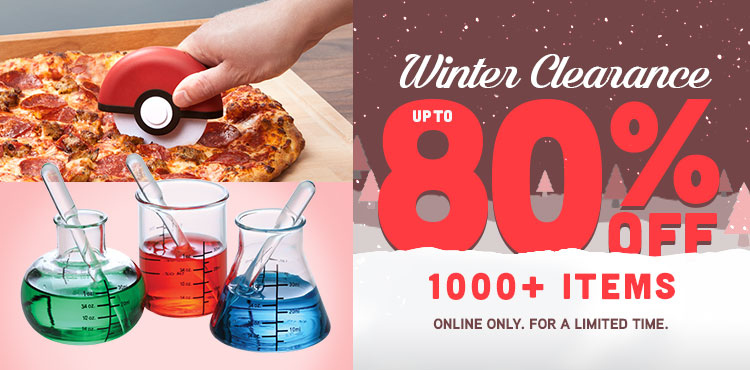 ThinkGeek Canada is one of my favourite places to shop for unique Christmas presents, but it's also a great place to find one of a kind – and albeit kinda geeky (hence the name) – presents all year round. And right now, since they're having their annual winter clearance sale, you can save up to 80% off on tees, accessories, bags and backpacks.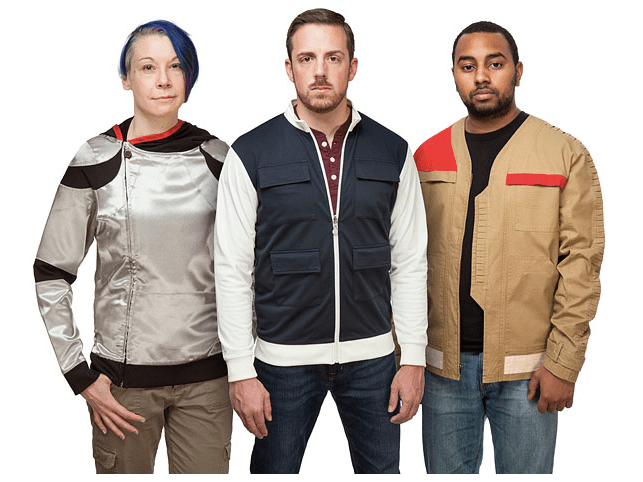 For those Canucks looking to embrace their inner-nerd, you should definitely not miss out on this sale, which is sprinkled with little gems like a Star Wars Finn Jacket (only $29.99, was $59.99) and a Game of Thrones Westeros Map Adventurer's Messenger Bag (only $44.99, was $59.99).
But, before you go filling your cart with items that will likely eat up what remains of your Christmas bonus, you should note that all of the prices on ThinkGeek are listed in USD. You can simply Google the price of whatever the site lists it as and then type in "$X USD to CAD" and you'll get an automatic conversion.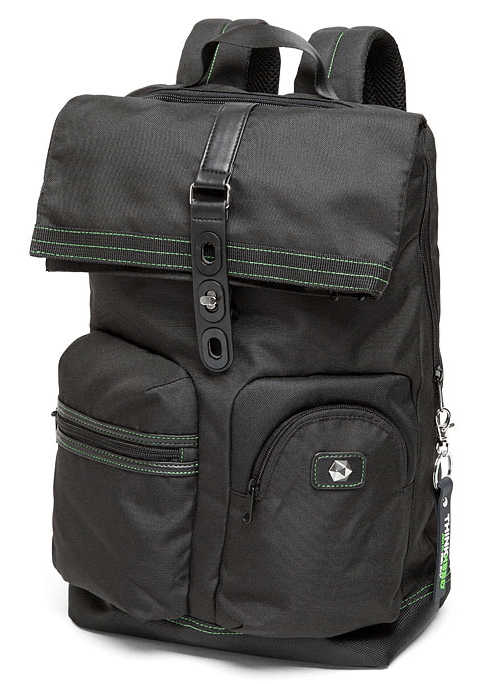 One of the more incredible offers from this sale at ThinkGeek is on this highly practical, and not so blatantly nerdy, rolltop backpack. The creators behind this backpack say that this is the most perfect version of the bag, with this being the third edition of the original Backpack of Holding. It is said to fit all your stuff and will come with a separate laptop or tablet section with the entire bag begin able to zip closed over items up to 22″ in height. The bag normally costs $49.99, but right now you can pick it up for just $9.99 USD (about $12.42 CAD).
Shipping and handling at ThinkGeek costs $12.95 for Canadian orders. Prices are in USD.