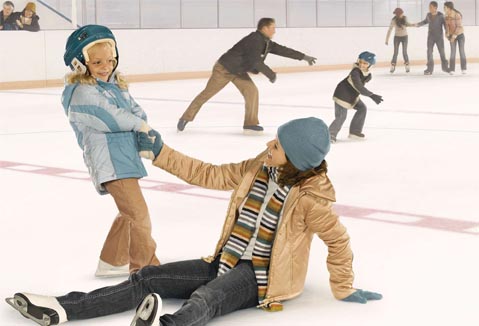 Mark your calendars because it's back!  Tim Hortons is providing free skating in several provinces/territories (Alberta, British Columbia, Ontario, Quebec, and the Yukon) during this holiday season!
Click here for a complete list of locations & scheduling information.
Capacity restrictions do apply so if you plan on heading out with the family, arrive early, stay safe & have fun!