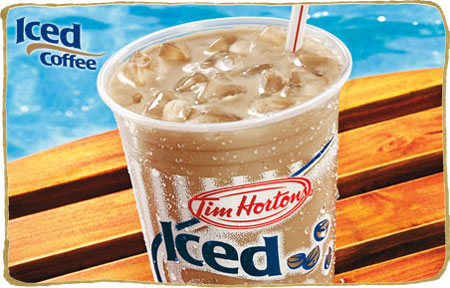 Until September 4th set your Tim card to auto reload for a total of $25 and receive 50 bonus Air Miles!
Enjoy the convenience of having your Tim Card reload itself automatically and earn 50 reward miles at the same time. It couldn't be easier! Simply set your Tim Card to auto reload today and load a total of $25 over the course of the promotional period. Whether you reload a little at a time or a lot, it's up to you! We'll add it up.

Click here for more info on the program.

Thanks Becca for the heads up.