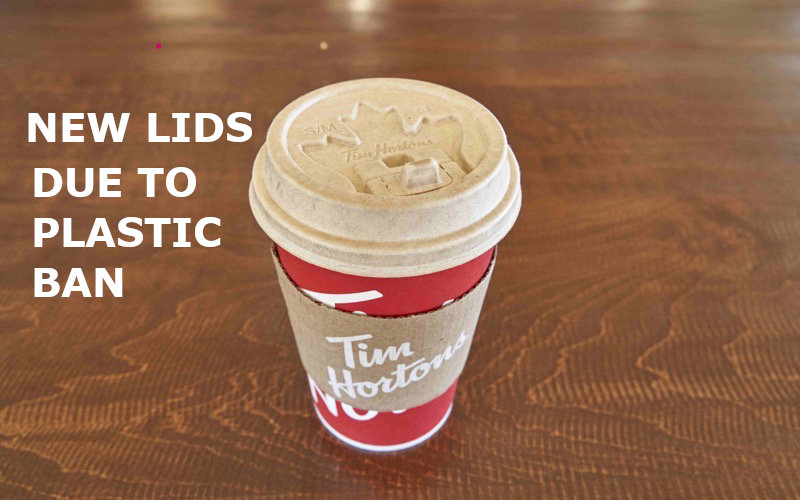 Starting early 2023 Tim Hortons will start using Fibre lids and wooden cutlery in response to Canada's single use plastic ban. Bowl lids will also be switched from plastic to fibre.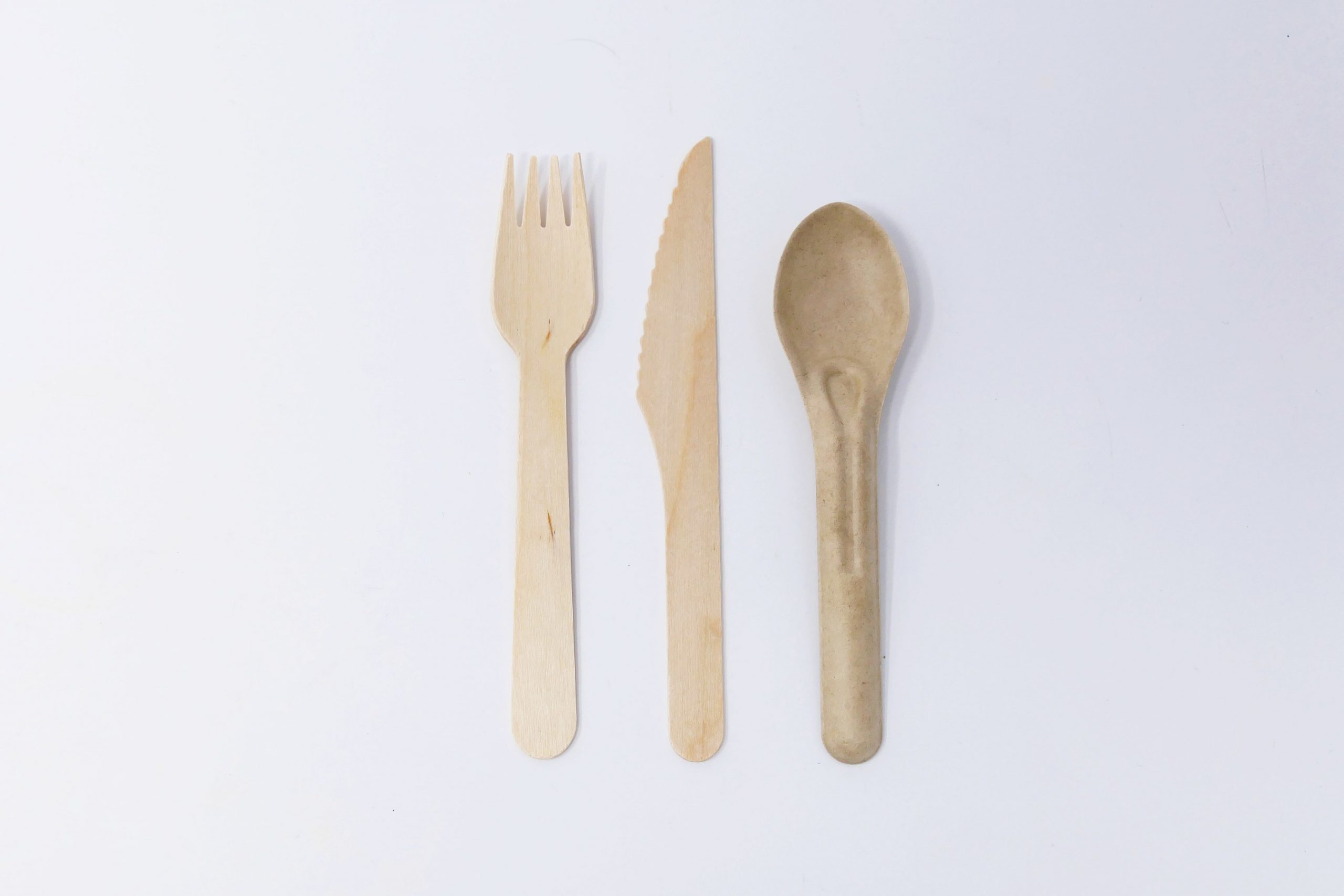 The new plastic-free lids and cutlery are already available at some Vancouver Tim Hortons stores right now as part of Tim Hortons' 12-week trial run.
Some people are happy and welcoming of the news and others are worried about the amount of trees we're about to kill to make huge amounts of disposable cutlery.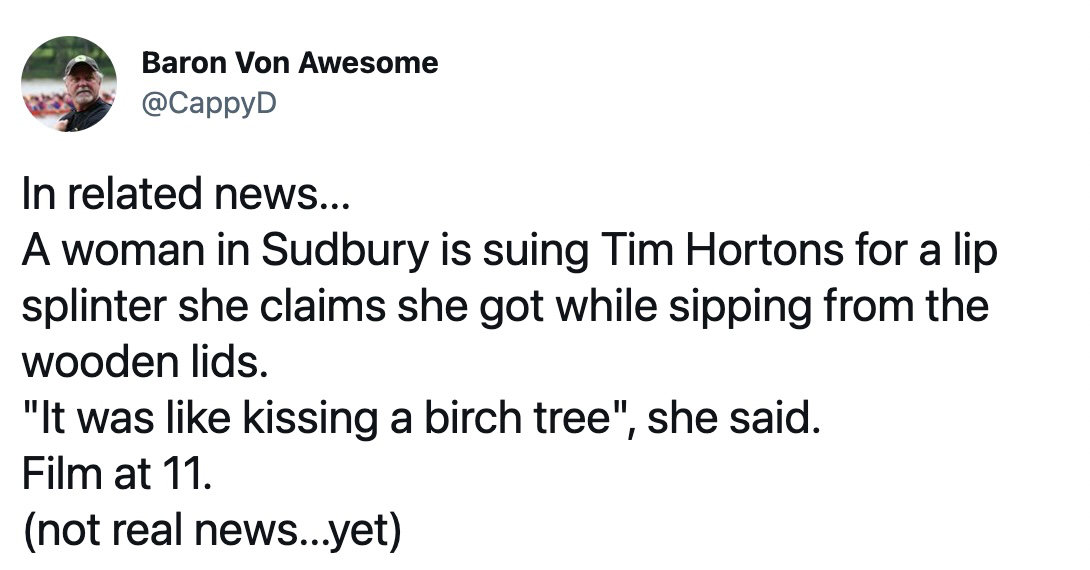 People on Twitter are making fun of the new wooden cutlery claiming that "A woman in Sudbury is suing Tim Hortons for a lip splinter she claims she got while sipping from the wooden lids. "It was like kissing a birch tree", she said. Film at 11."
I'm personally concerned over how horrible and impractical these forks are going to be given their shape.