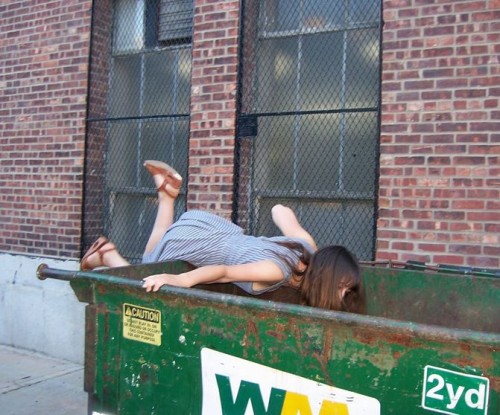 A while back I made a post about the new TLC show called "Extreme Couponing." Apparently the show is here to stay and is now a tv series.  A lot of people have noted the negatives and positives of this show, on our blog and forum.
A few weeks ago one of the couponers featured allegedly was misusing her coupons to receive a product free or nearly free, by purposely purchasing the wrong product specified with a barcode close enough to pass the scanner. When this happened a lot of people blamed TLC for promoting misuse of coupons and giving couponers a bad name.
Do you think Extreme Couponers is effecting Canadians and how we use coupons? Or do you think its shedding a good light on couponing? 
I think that it's great more people are being informed of coupons, and are interested in using them. But on the other hand TLC is making it seem too "extreme." Although I'm not worried that it's going to be the end of coupons as we know it,  I am worried I'm going to see a lot more people randomly going through garbage.