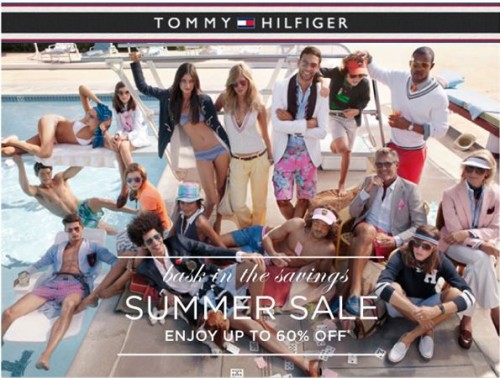 Thanks Boo for sending me this great printable and discount coupon.
Save 20% when you spend $150 or more
Save 15% when you spend less then $150
This offer includes sale items and runs until July 10th.  Use the discount coupon code "SUMMERSL20" at checkout at Tommy online.   Click here for the printable coupon for use in-store.
I haven't been in a Tommy for a while, maybe I'll pop in this weekend.