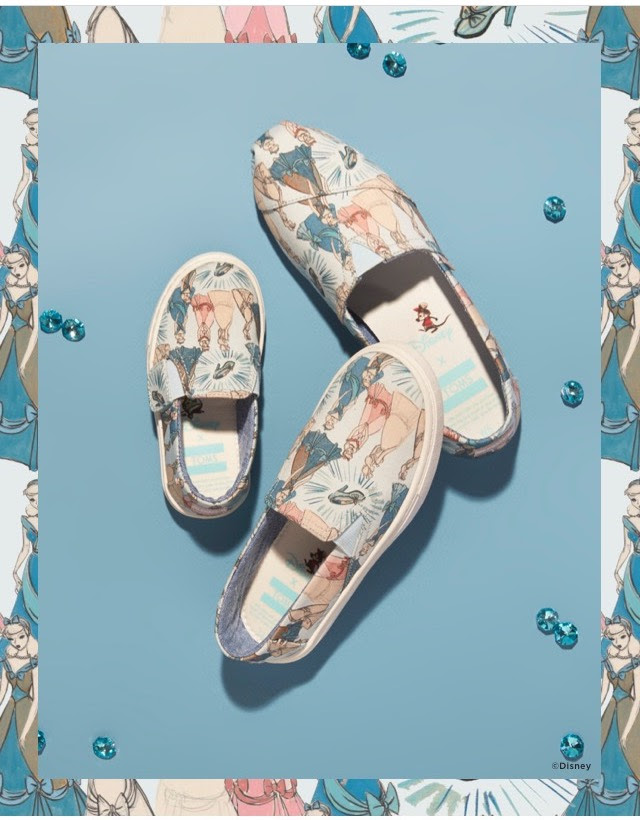 Toms Shoes Canada has introduced a NEW Disney Cinderella collection! For those who break glass ceilings in glass slippers! Chase your dreams in style and be home before the clock strikes midnight. The Cinderella collection is the first capsule in the Disney x TOMS collaboration.
A group of young women worked behind the scenes on Walt Disney's films, adding the detail to these timeless stories. Inspired by these female artists, TOMS went into the Walt Disney Archives and created a unique collection featuring original character sketches.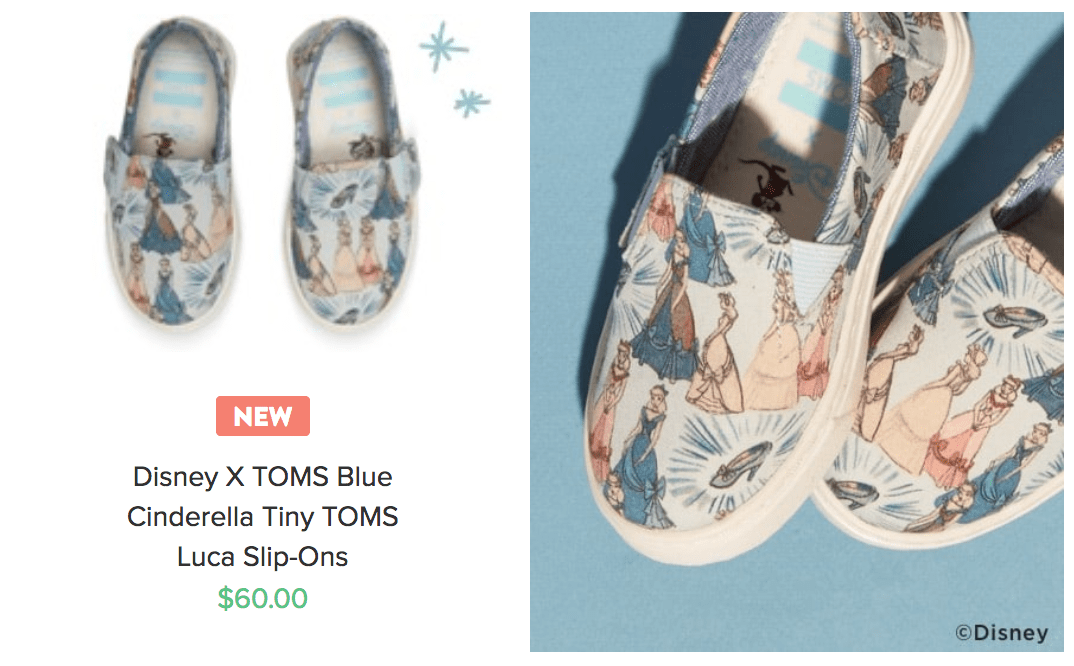 Also, when you spend $75 or more, you can save $15 off or if you spend $100 or more, you can save $20 off. All you will need to do to save this money is use the promo code, VENICE, at checkout and the best part about this offer is that you can use the promo code within the sale section.
Toms Shoes offers FREE shipping on all orders that are $70 or more.