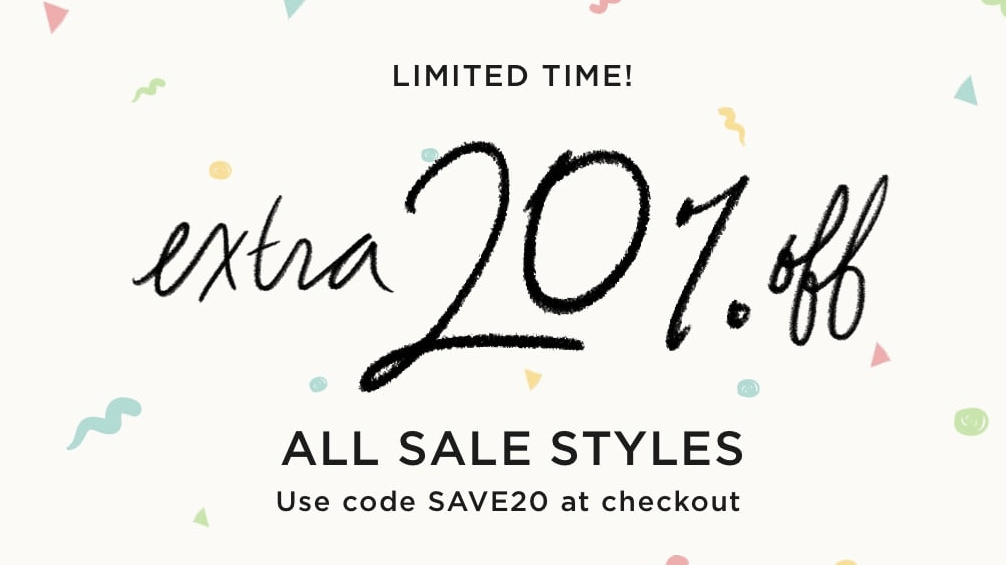 There are currently two amazing promo code offerings running at Toms Shoes Canada with discounts that can save you either an extra 20% off on sale styles or up to $20 off on your purchase.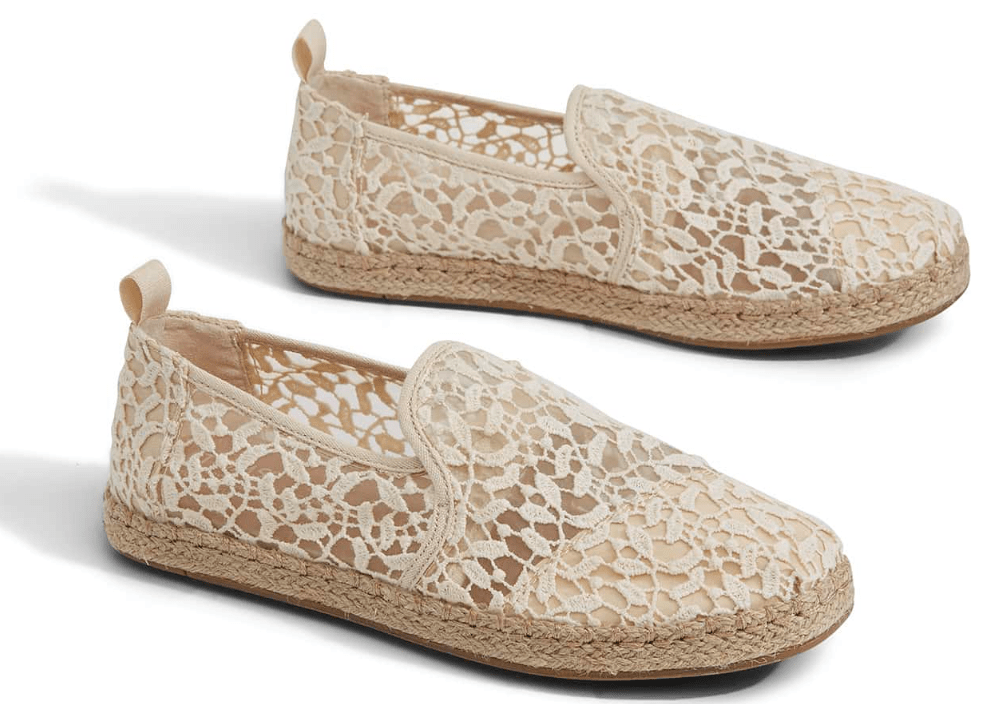 In the first offer, you can head over to the sale section where styles have already been reduced by up to 40% off the original price and use the promo code, SAVE20, to save an extra 20% off at checkout. So a pair of women's Natural Lace Leaves Deconstructed Alpargatas, which were originally being sold for $90, will only end up costing $44!
In the second offer, you can use the promo code, VENICE, to save either $15 off on your purchase of $75 or more, or $20 off on your purchase of $100 or more. This offer will be available to be used on both regular priced and sale styles, though, in most cases, it will make most sense to use the SAVE20 promo code in the sale section.
But remember, you can only use one promo code at checkout so if you are buying from the sale section be sure to test out both promo codes to see where you receive the better discount!
Toms Shoes offers FREE shipping on all orders that are $70 or more.
Click here to begin shopping at Toms Shoes Canada.