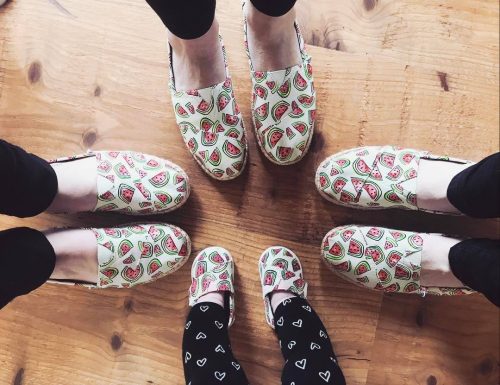 Summertime means careless flip-flops and slip-ons that require little effort to put on your feet so you can get up and go as quickly and fearlessly as the opportunities present themselves. Toms Shoes Canada is the best place to shop for such carefree footwear, and right now is an even better time to shop there as their sale section has amazing slip-ons starting for as little as $31.20.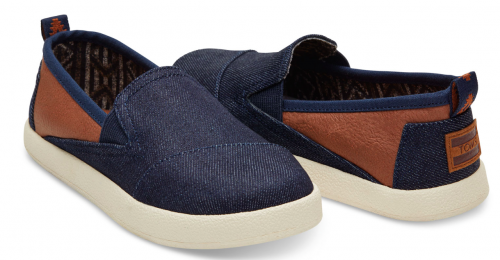 These navy denim brown synthetic leather youth shoes are currently being sold for the lowly price of $31.20, though before they were being sold for $70. But if slip-ons don't fit your summer M.O. and flip-flops are more of your ideal for getting to and from the beach, then you can still find some incredible deals.
For instance, these men's black flip-flops are currently on sale for just $33 (reg. $44).
Toms Canada will also offer FREE shipping on all orders that are $70 or more.
Click here to begin shopping at Toms Shoes Canada.