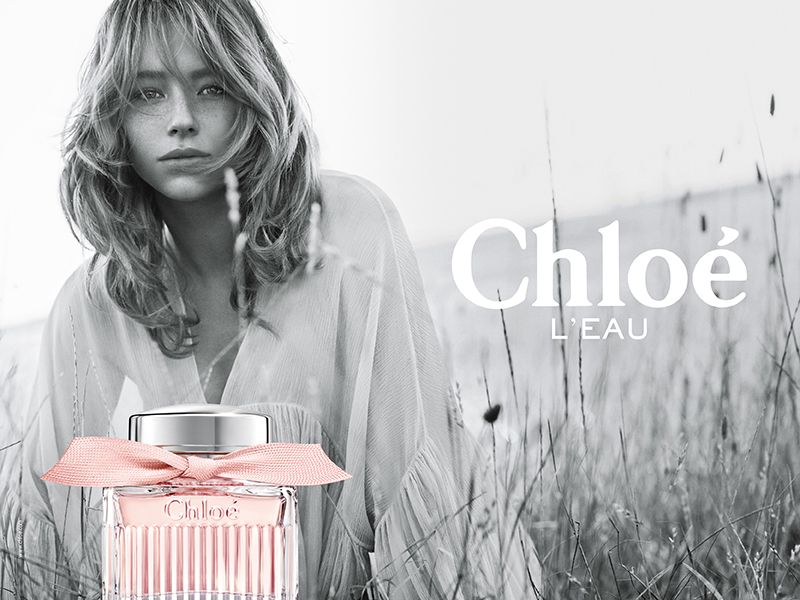 TopBox Canada has a new sample offering, so if you are interested in this latest sample of Chloe L'Eau eu de toilette, then you can click the link below where you will find the request form to complete.
If you have any issues, it may help if you copy the link below, and then paste it into a new browser. Everything should work smoothly if you do this. If you fill out the form and then get the message that they are out of samples, then you definitely have to paste the link in a new browser. If TopBox is truly out of samples you will be informed of this when you first click through the link, and not after you have submitted your information.
I fell like several of these samples I never did receive, but most do arrive approximately two weeks after the request was submitted.
Click here to get your free sample of Chloe L'Eau from TopBox Canada.