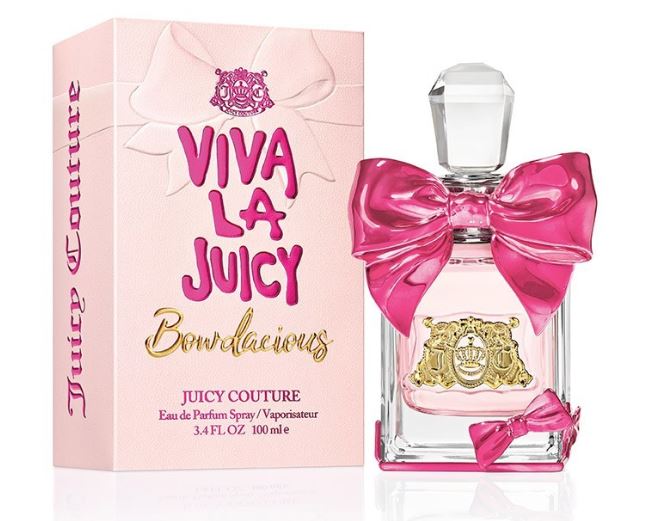 Quite often TopBox Canada offers free cosmetic samples, and a new one is currently available. Click the link below where you can request a free sample of Viva La Juicy perfume.
The variety of Viva La Juicy that you receive will depend on how you answer the questions in the short quiz to determine your signature Juicy fragrance. This sample is limited to one per household while quantities last.
The TopBox sample request does work best in Chrome so you might want to open the link in that browser if you are having any trouble. If you get the message that there are currently too many sample requests you can try again at a later time today. Once requested, samples usually arrive by mail in a couple of weeks.
Click here to request your free sample of Viva La Juicy perfume.