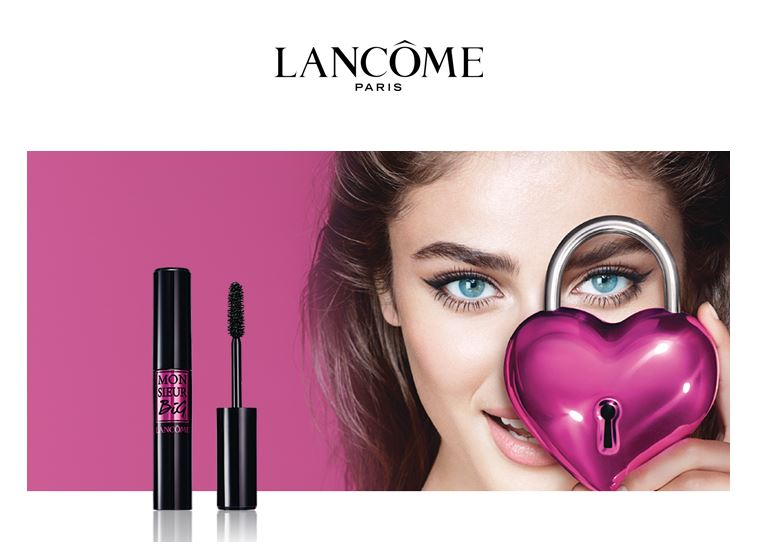 TopBox Canada is offering a fantastic freebie at the moment! While supplies last, you can click the link at the bottom of this post, and request your free sample of Monsieur Big mascara from Lancome.
If you've never tried this mascara it is an excellent one, and mascara minis are great freebies because it's nearly impossible to use up a full size mascara before it dries out. If you have any difficulty ordering the sample, try using the Chrome browser. If it says they are sold out, try copying and pasting the link into a new browser. As of right now samples are still available so hopefully plenty of you are able to get one.
There is a limit of one sample request per household, and it will likely arrive within a few weeks.
Click here to get your free sample of Monsieur Big mascara by Lancome from TopBox Canada.