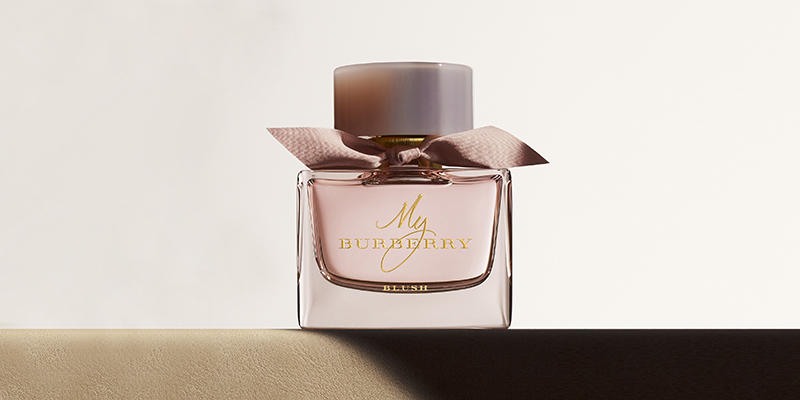 TopBox Canada has yet another free sample opportunity available, and this time it's for a fragrance. While quantities last, get a free sample of My Burberry Blush.
To obtain your sample, you can click the link below, and you can then enter the required information. Should you encounter any difficulty in ordering your sample, then please pay attention to the following. If you click the link and nothing happens, then please copy and paste the link in chrome. This should solve the problem. Should it happen that you provide the required information, but then receive the message that they are out of free samples, then please also copy and paste the link into Chrome. If TopBox is definitely out of a particular sample, you will receive that message before you enter your information.
Click here to get your free sample of My Burberry Blush through TopBox Canada.