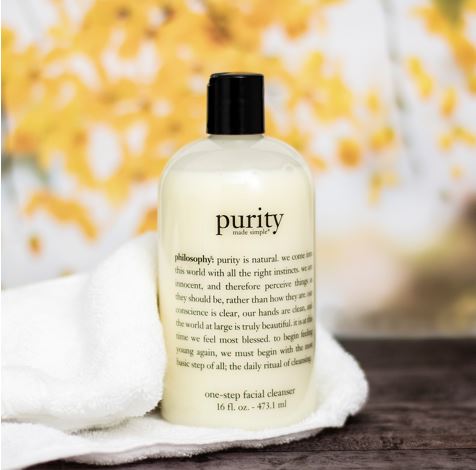 Topbox Circle is currently offering another sample opportunity, and this time you can request a free sample of Philosophy purity cleanser.
Many of you mention having issue ordering samples through Topbox, and if you do have any issues then you can try to following little tip. If you visit the site and submit your request but are told that samples are no longer available, it's likely that the samples are NOT sold out. What you can do, is copy the link below, and paste it in Chrome. You should then be able to request your sample with no issue. If they are genuinely out of samples, it is usually made clear as soon as you click through the link, prior to entering your information.
Click here to request your free sample of Philosophy Purity cleanser.